Bath Remodeling in San Mateo, CA
Is your bathroom outdated? Is it full of old, dingy tiles and chipped or cracked fixtures? You use your bathroom on a regular basis, so if your current space isn't serving your functional or aesthetic needs, it's time to consider investing in renovations. And if you're looking for a dedicated team to handle the job, turn to Horizon Renovation.
At Horizon Renovation, we pride ourselves on our ability to provide quality products and outstanding service. We understand that as a customer, you want to stretch your home improvement dollars as much as possible. When you work with us, we'll go out of our way to offer you cost-effective options designed to get your bathroom looking its best. No matter the size or condition of your bathroom, we're up to the challenge and committed to your satisfaction.
Make a smart investment with bathroom remodeling services from Horizon Renovation. For more information or to schedule a consultation, call us today.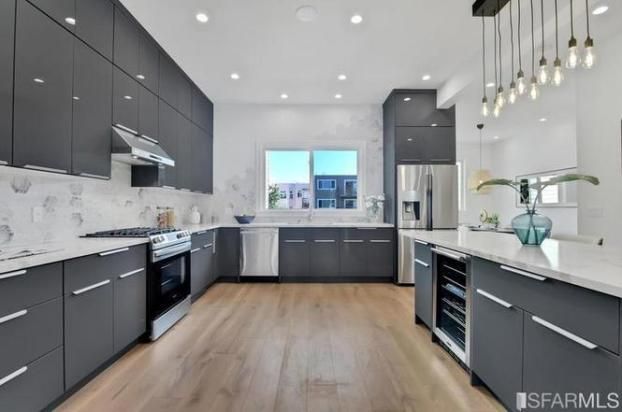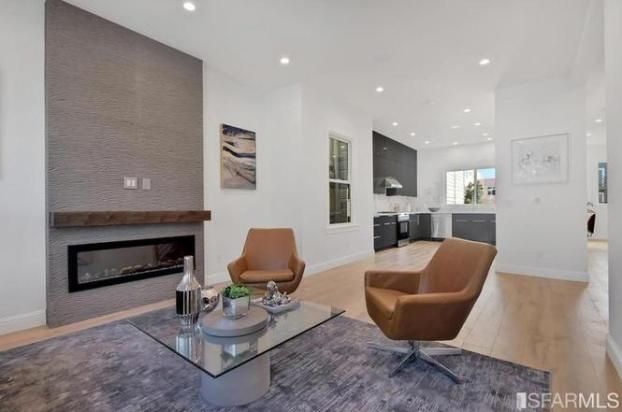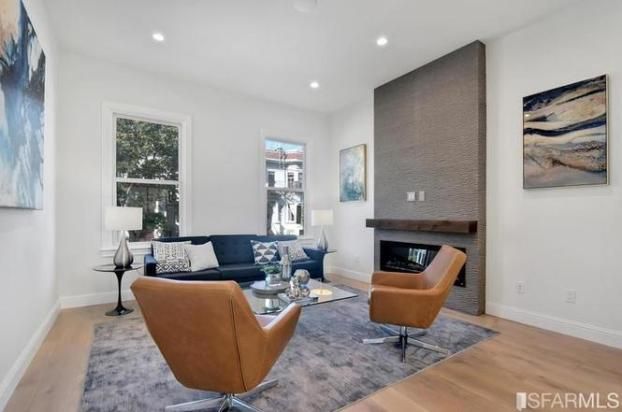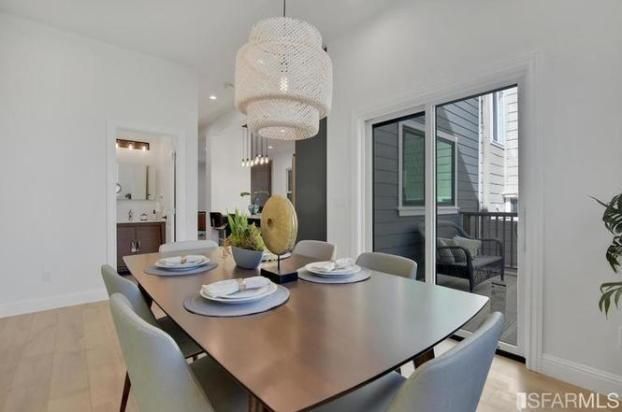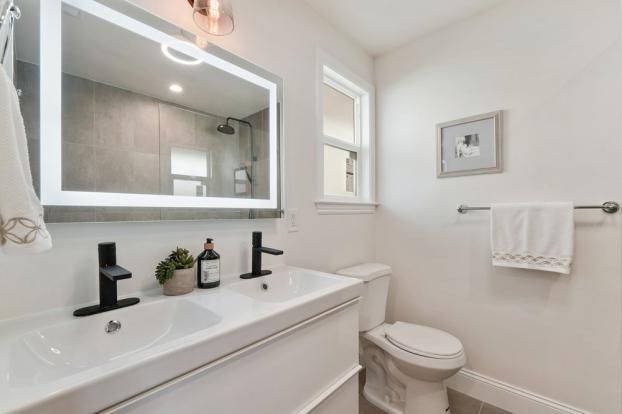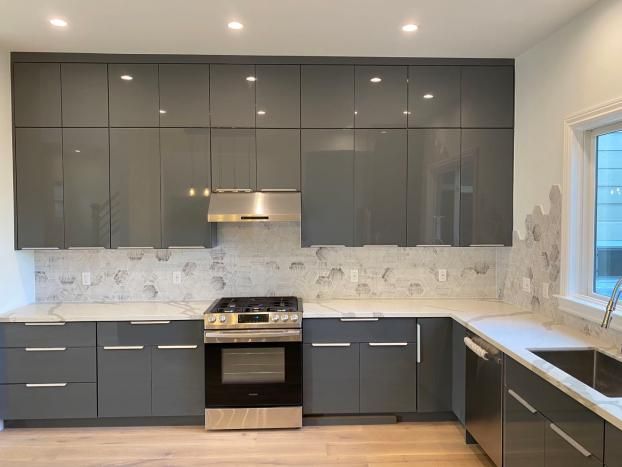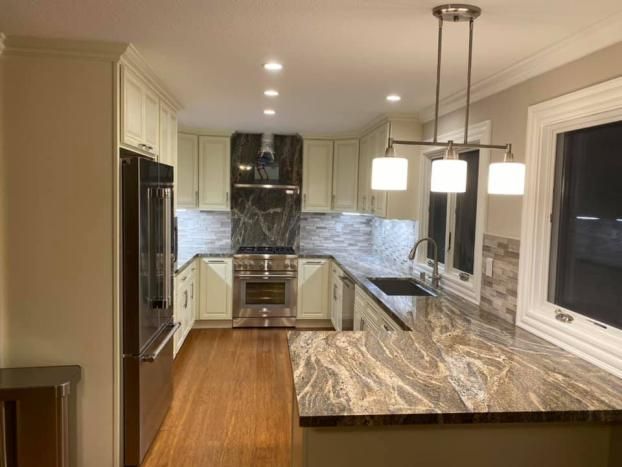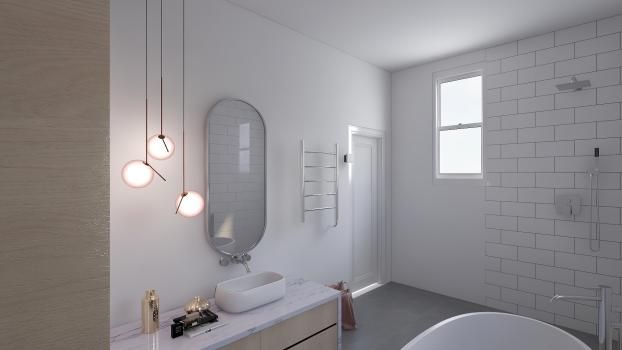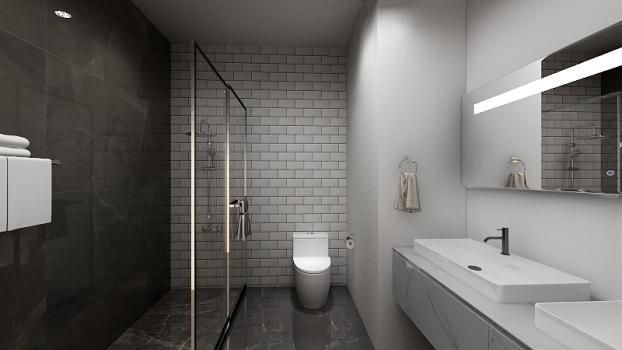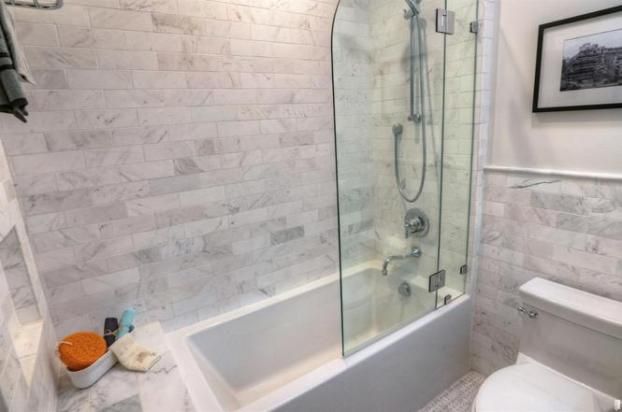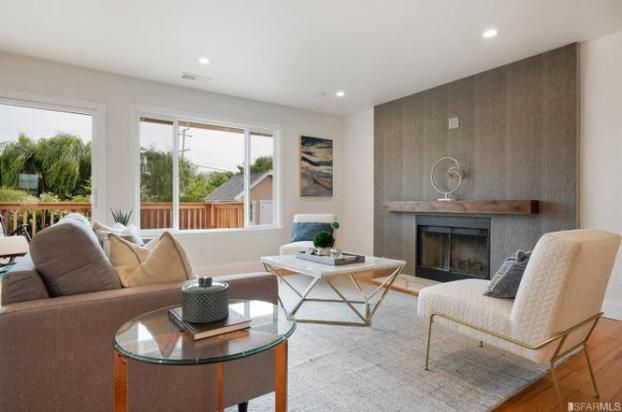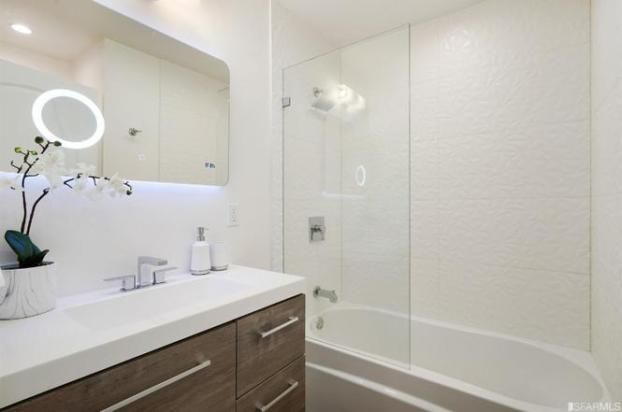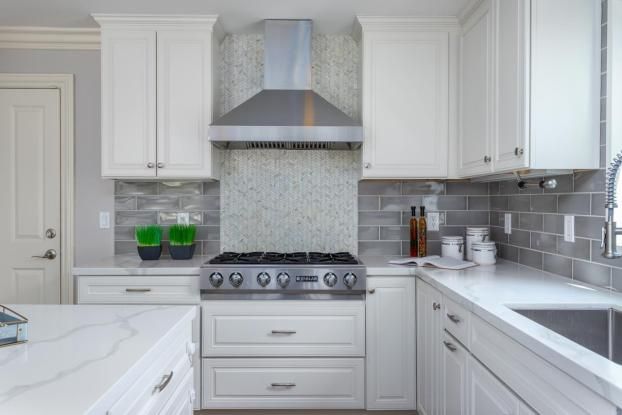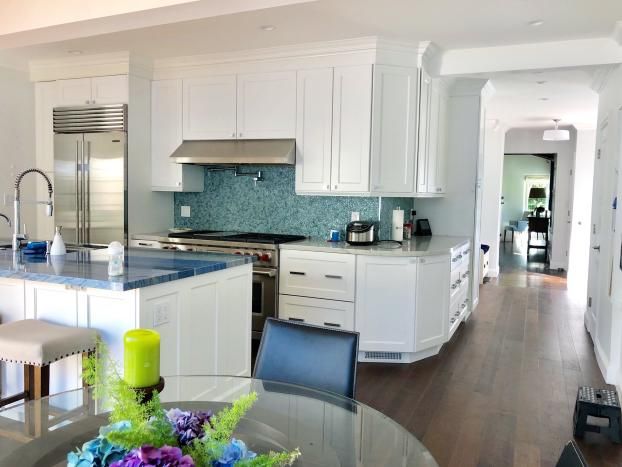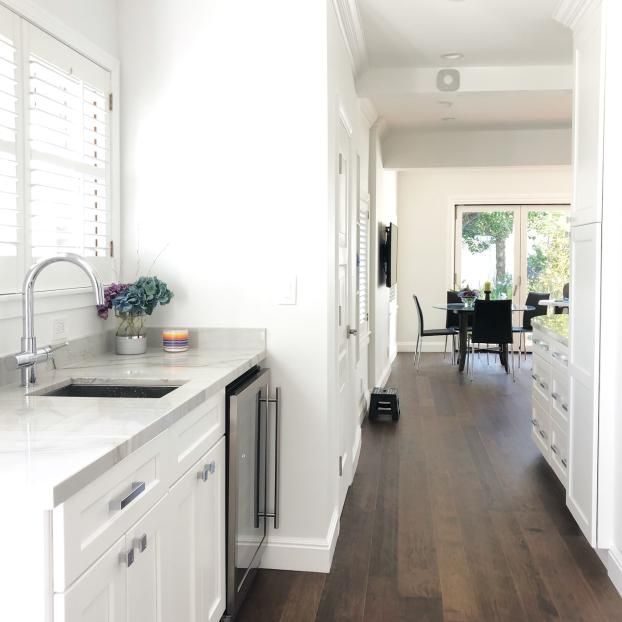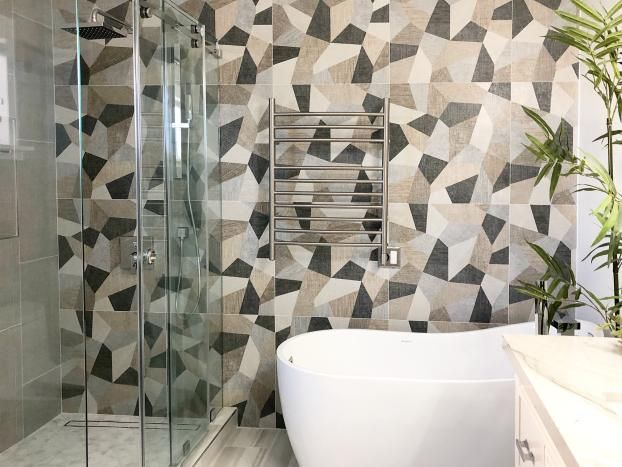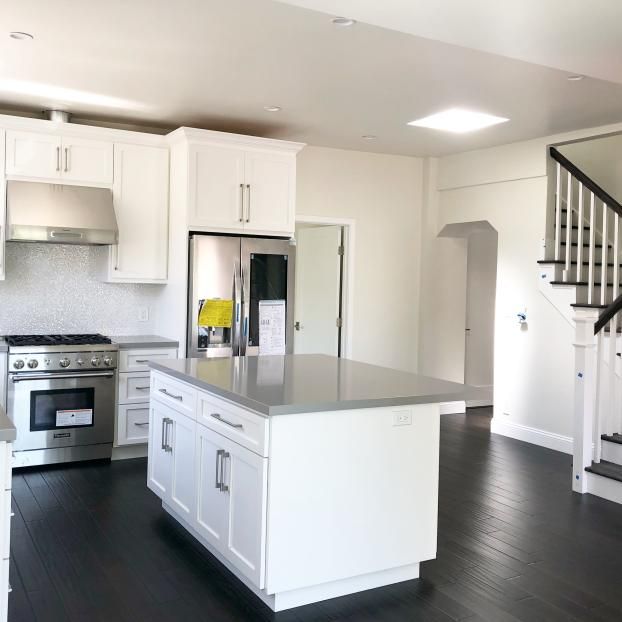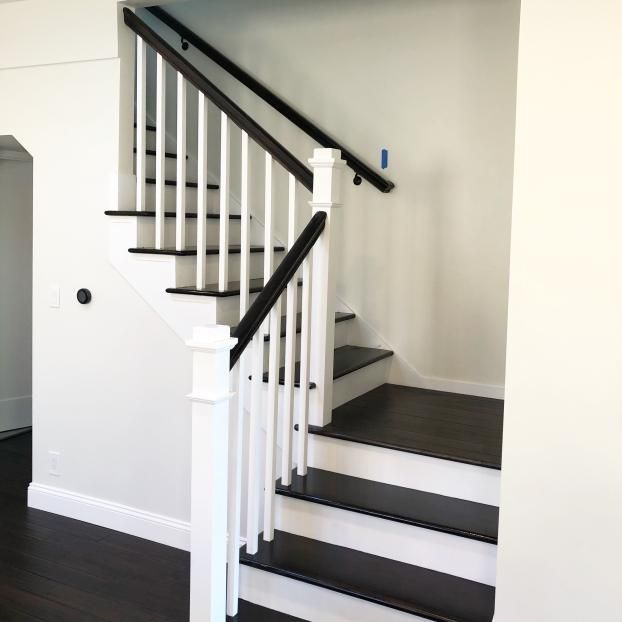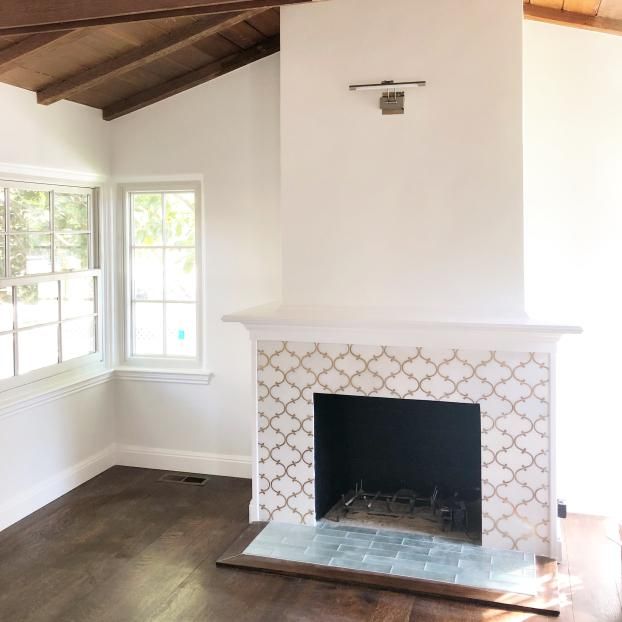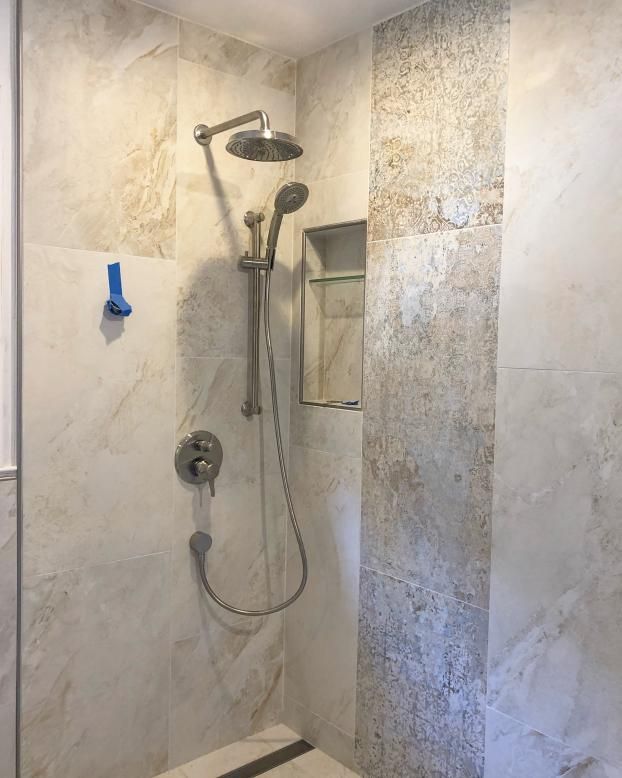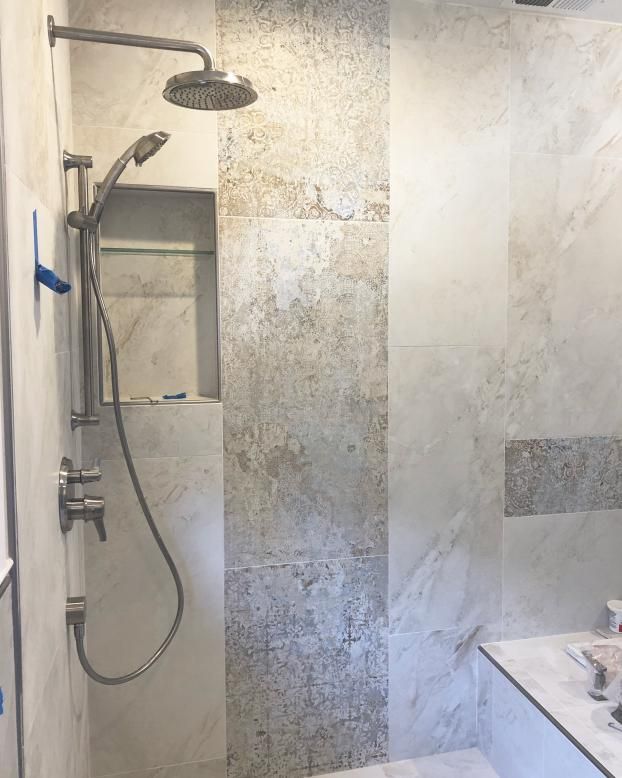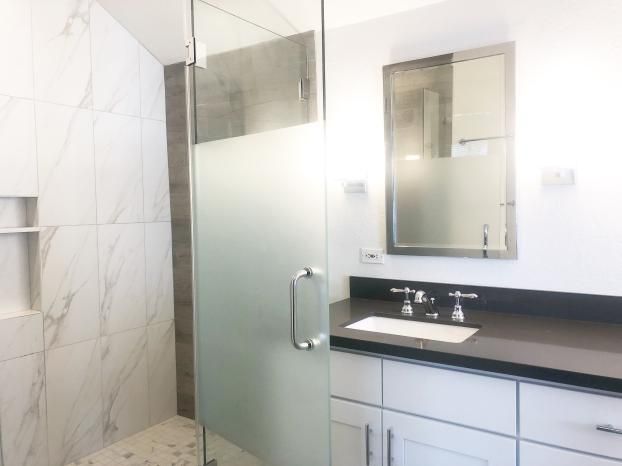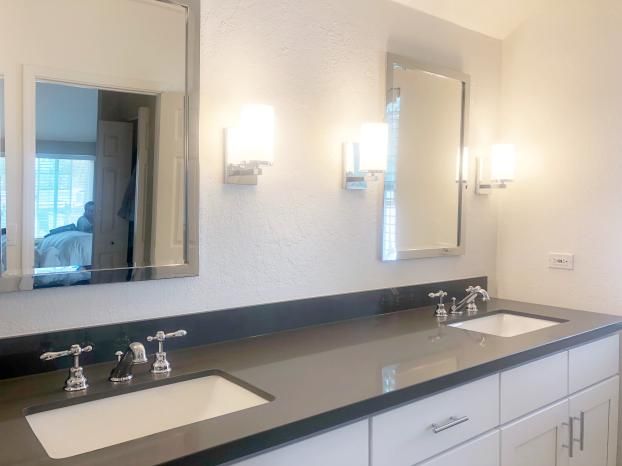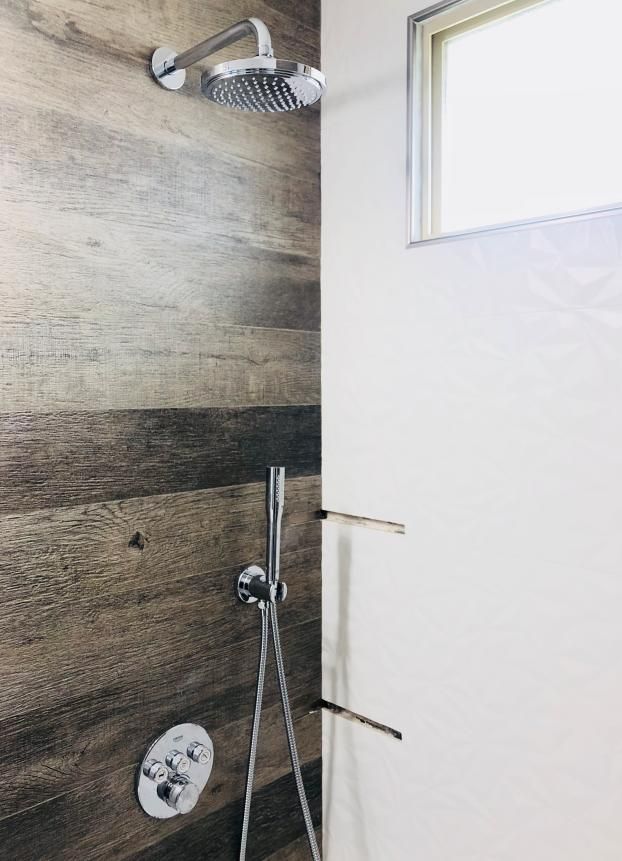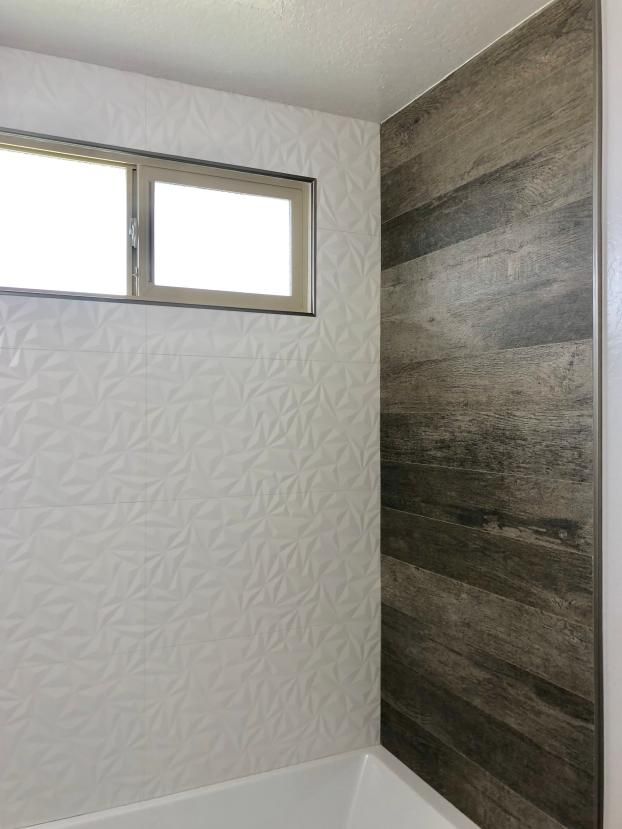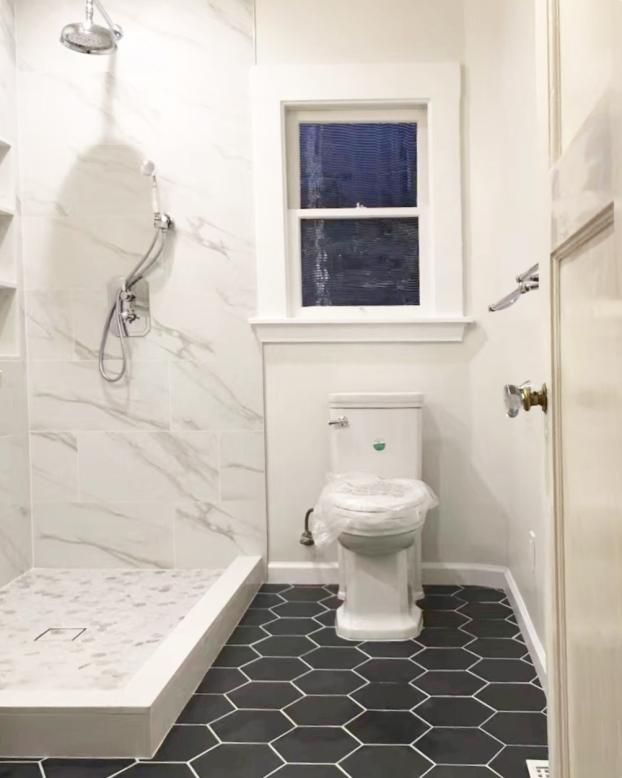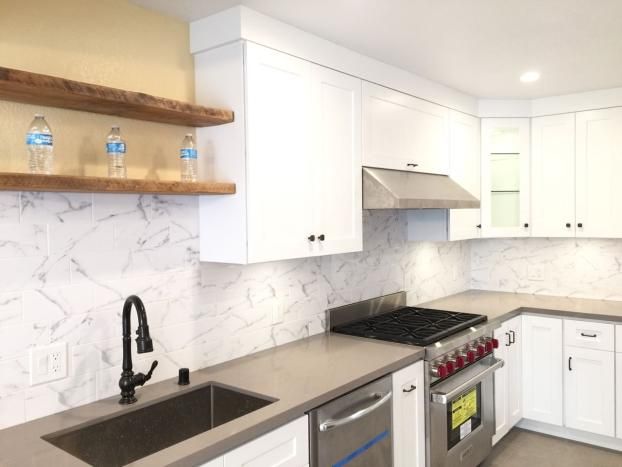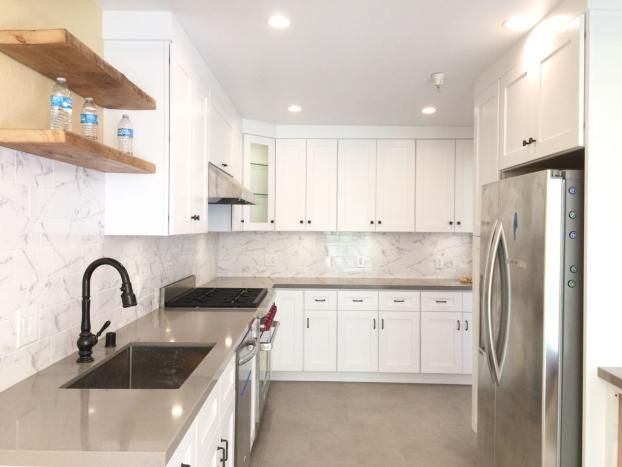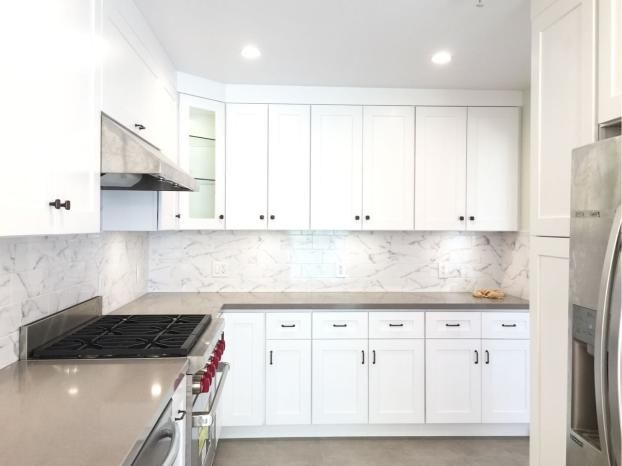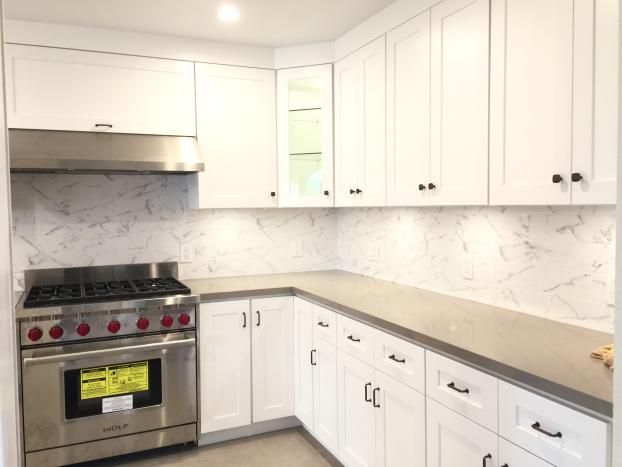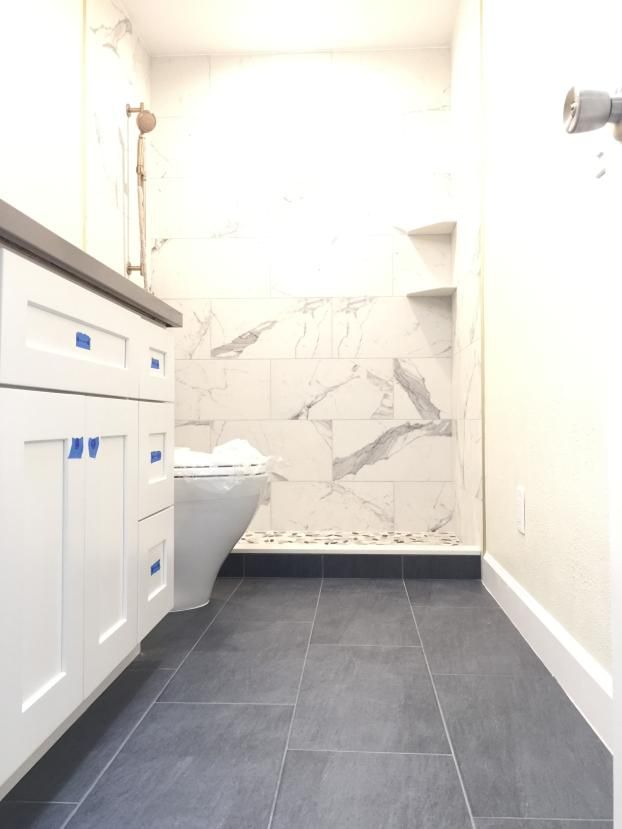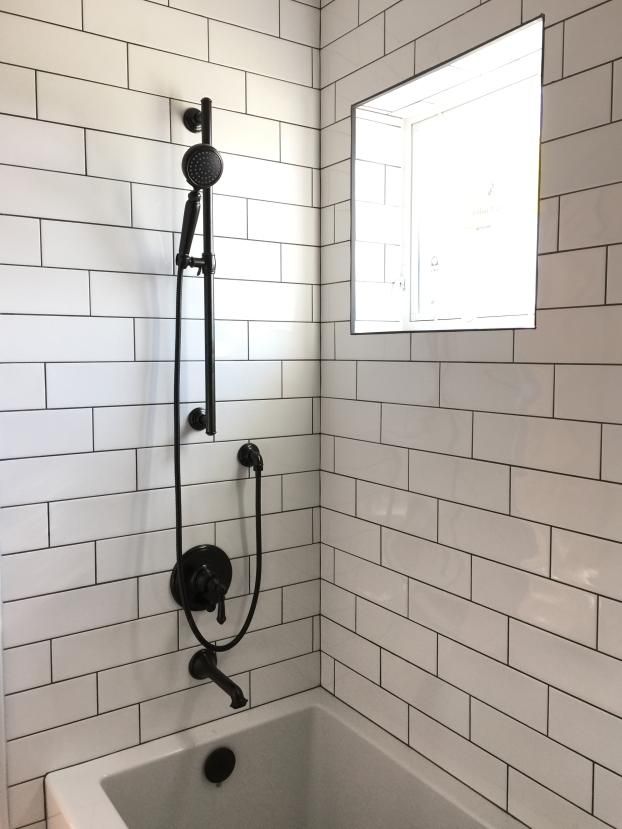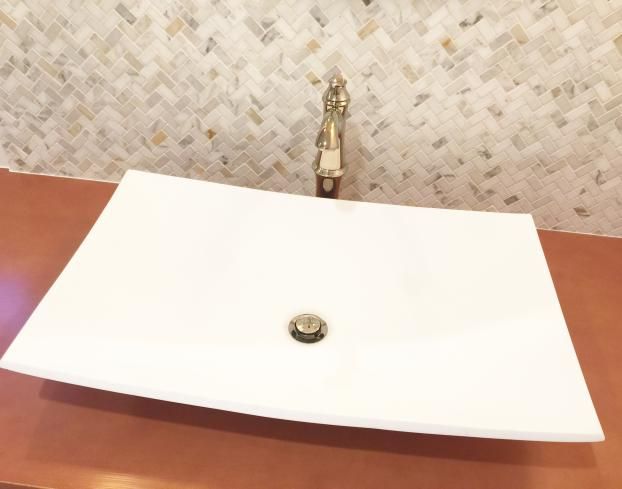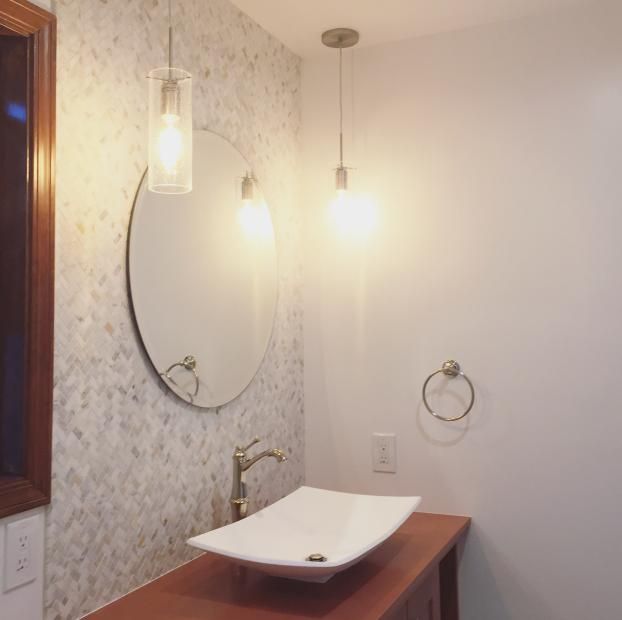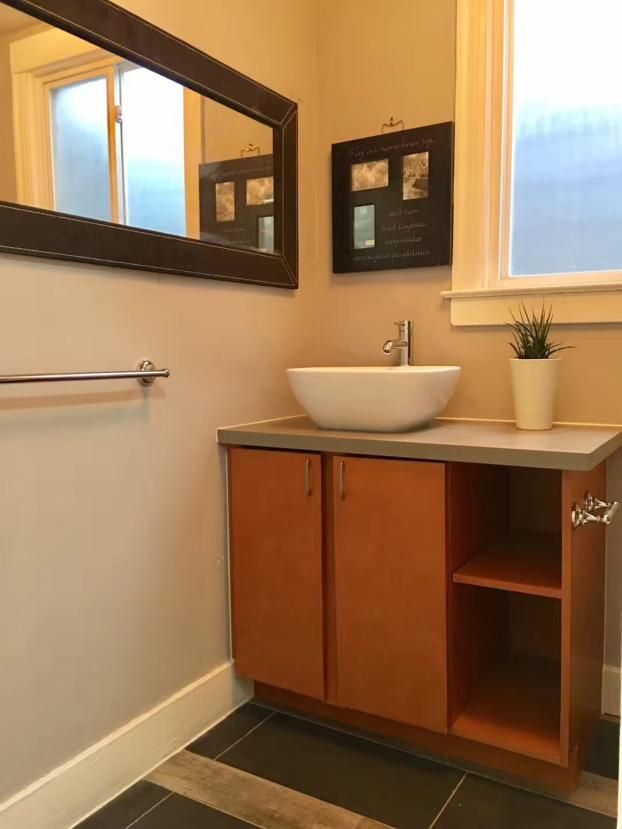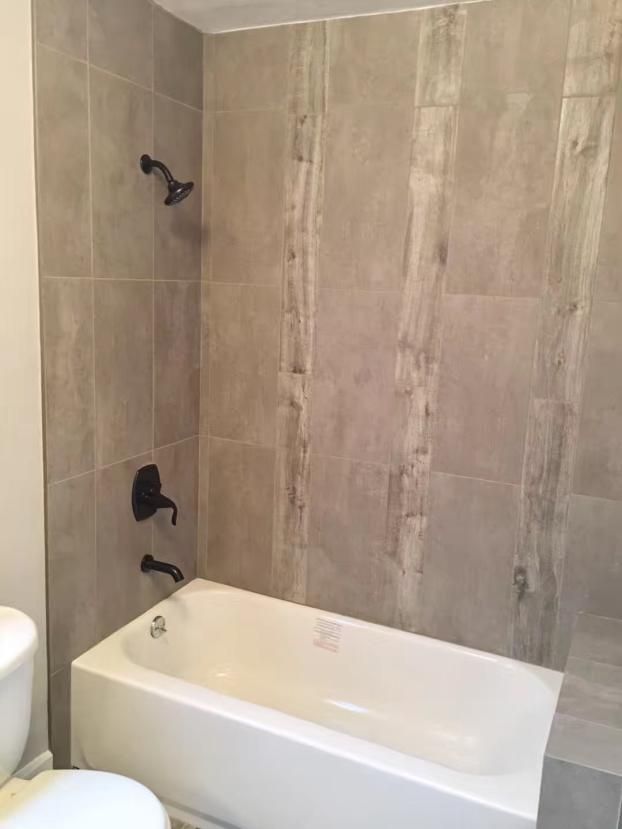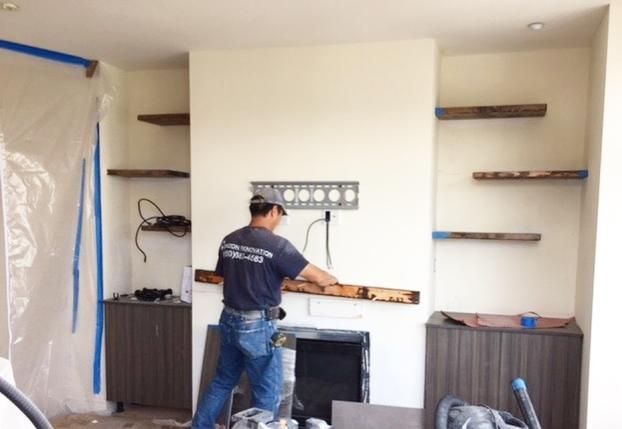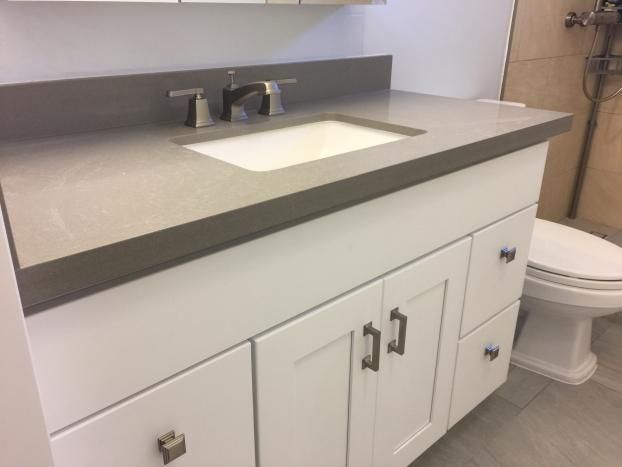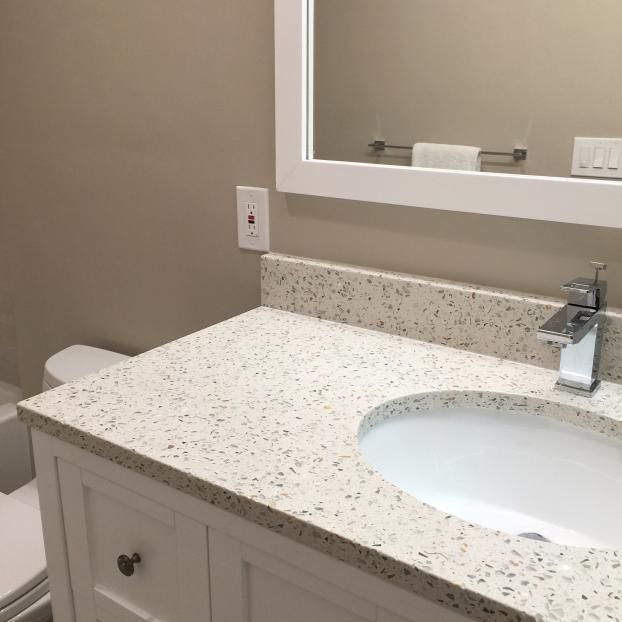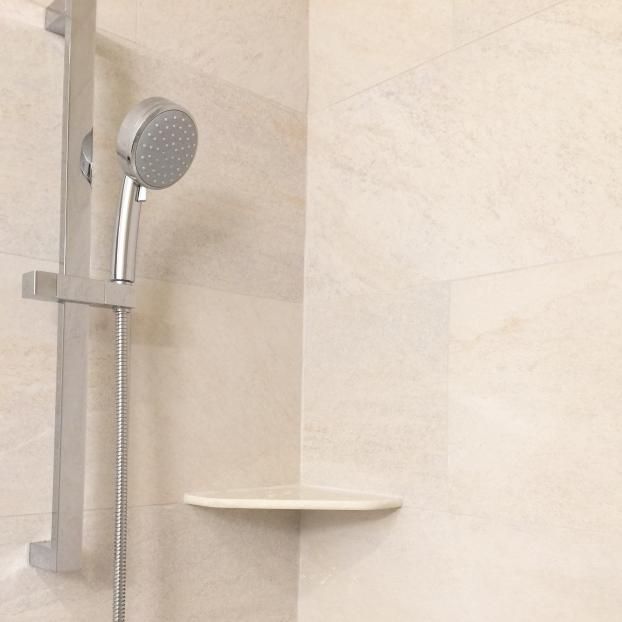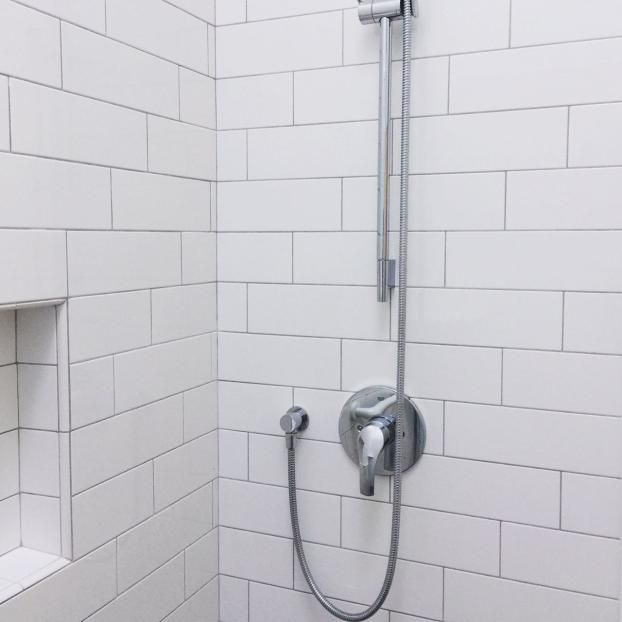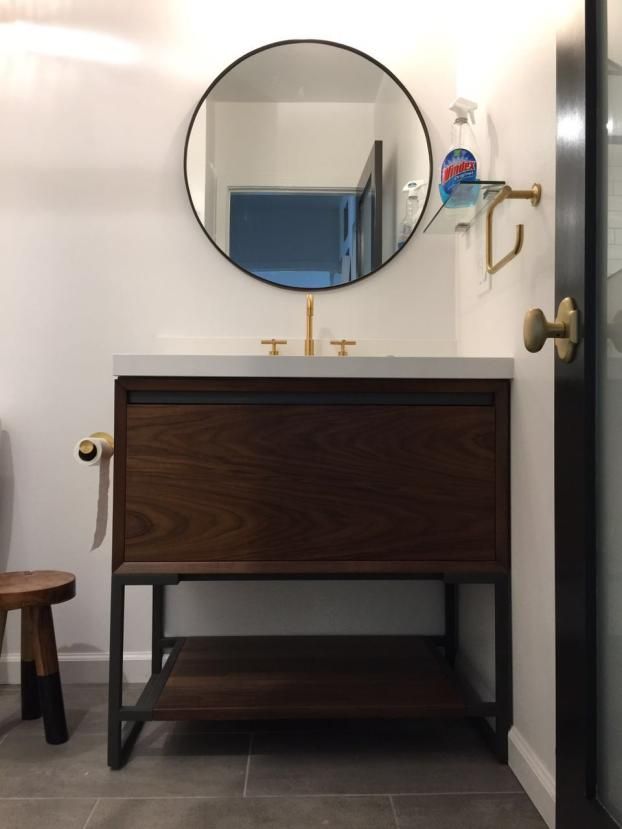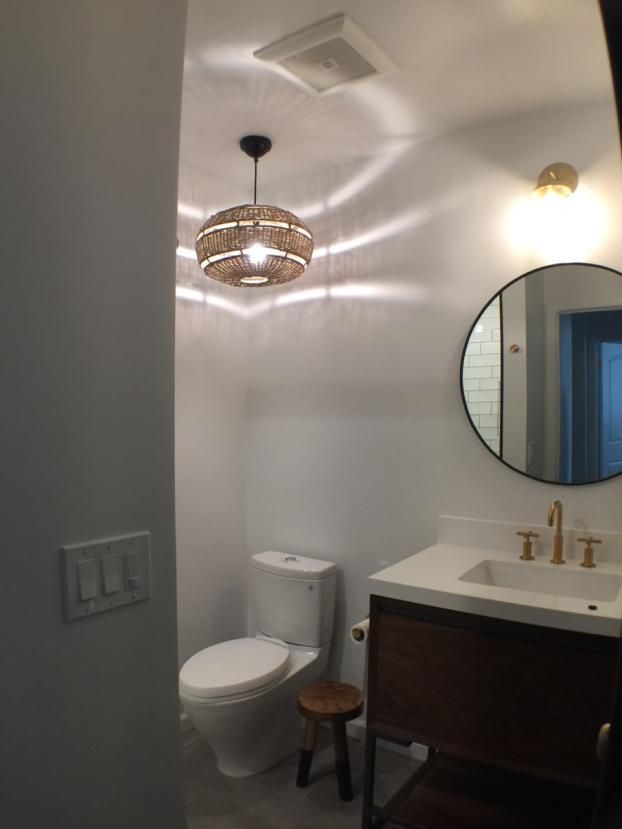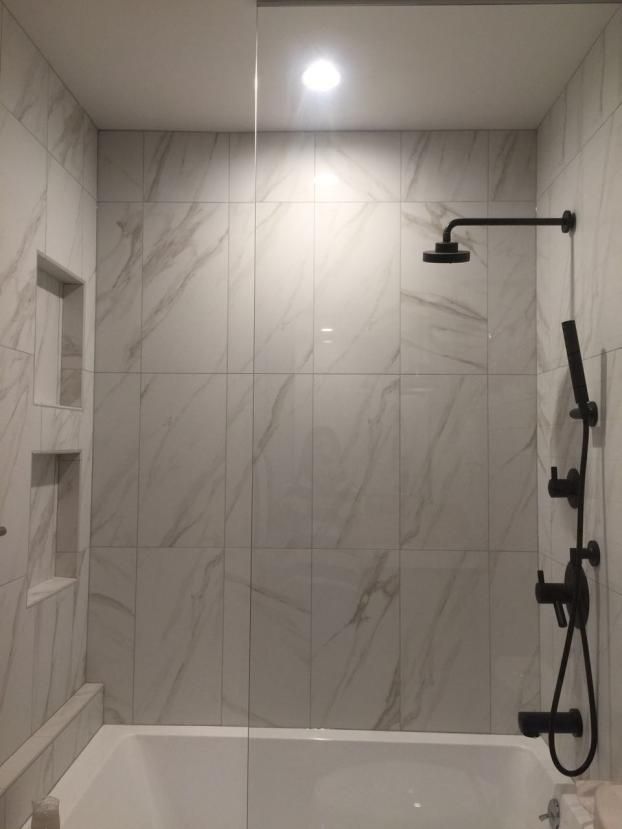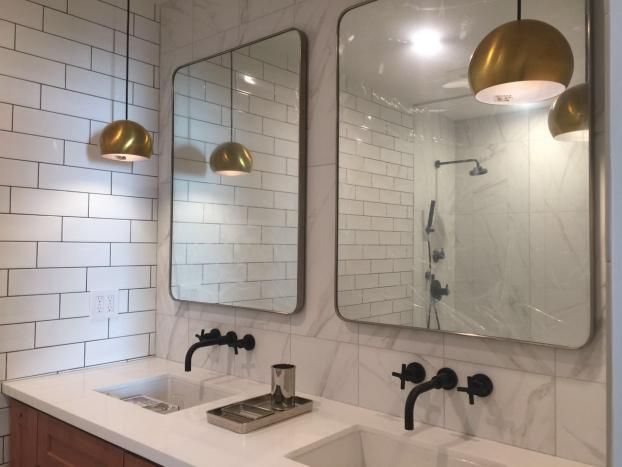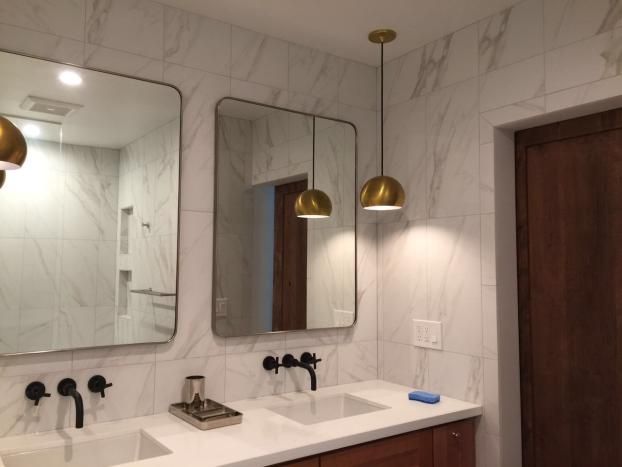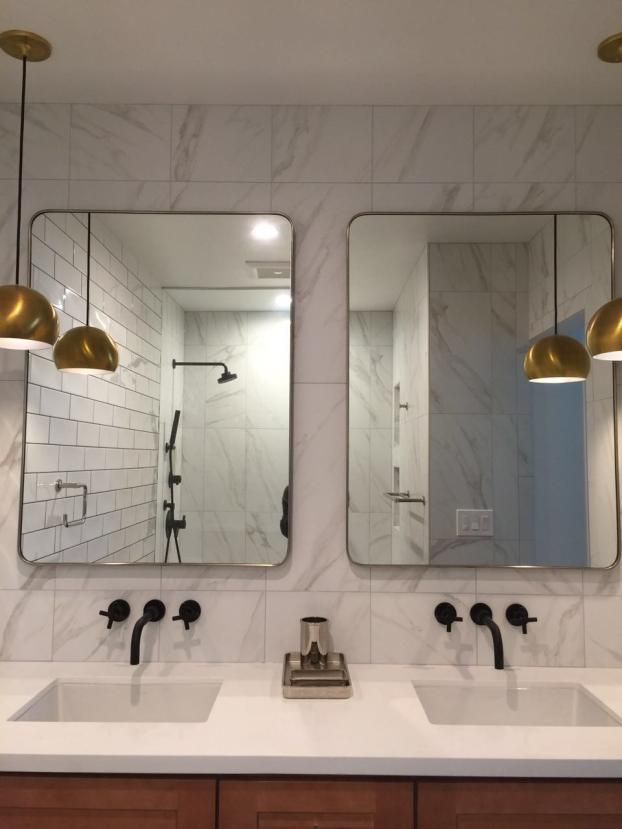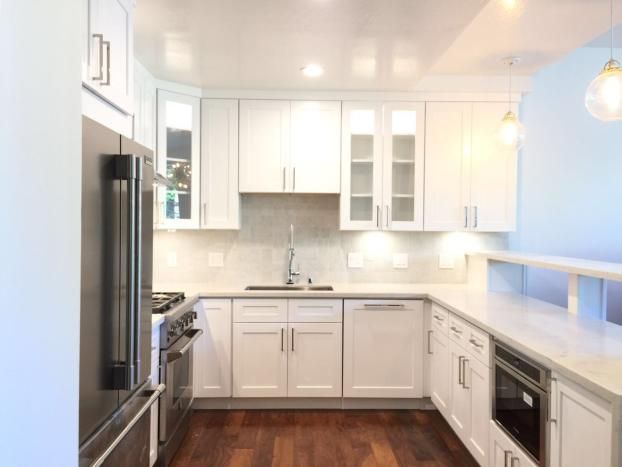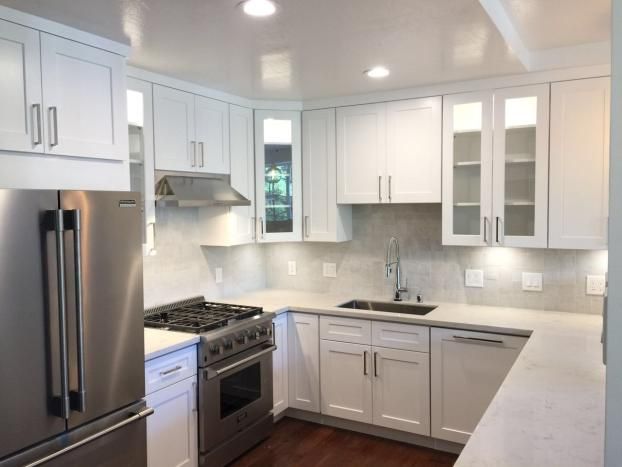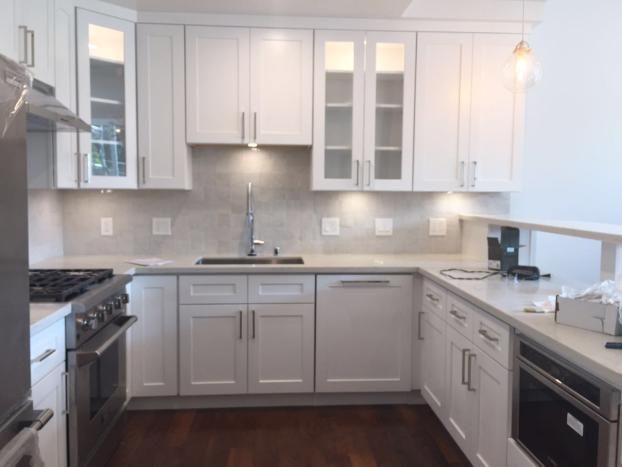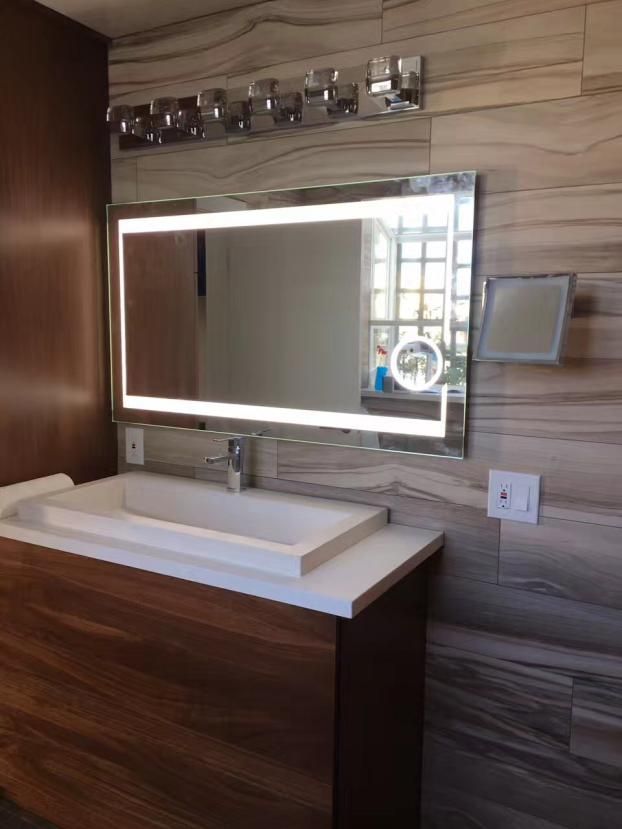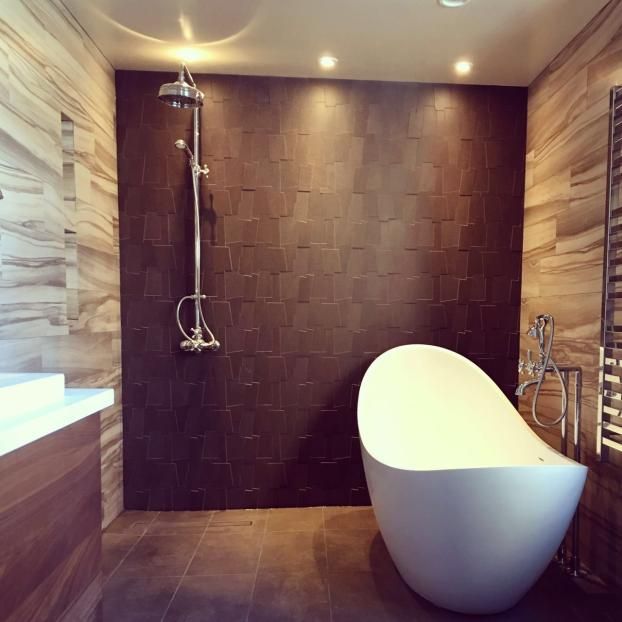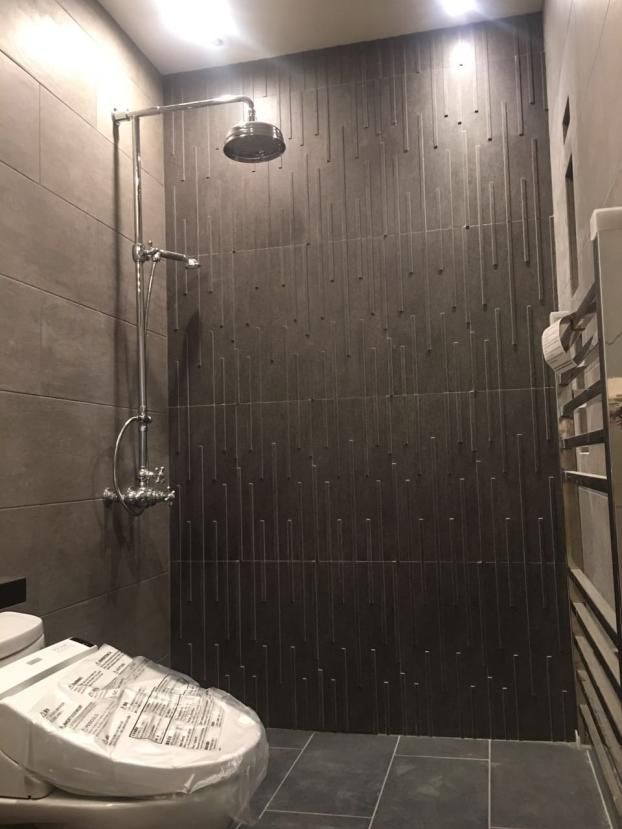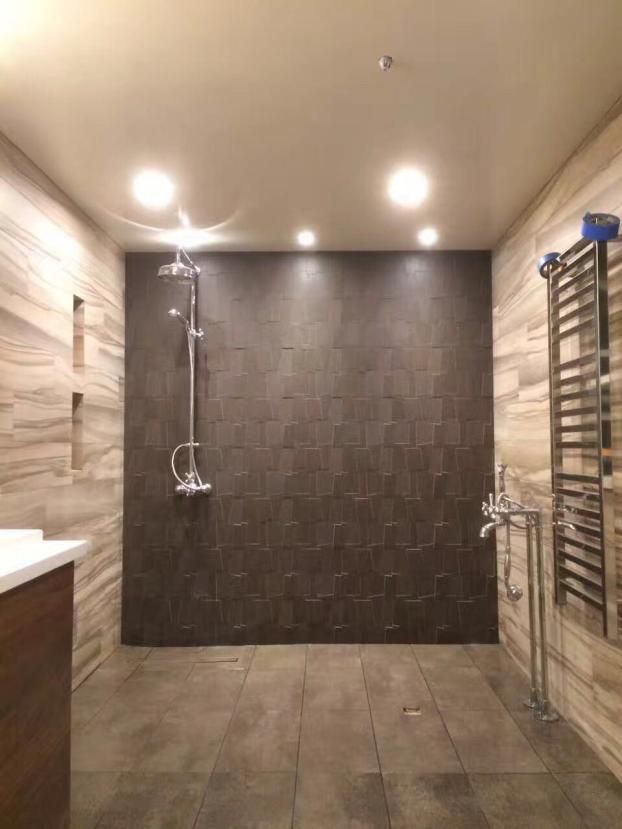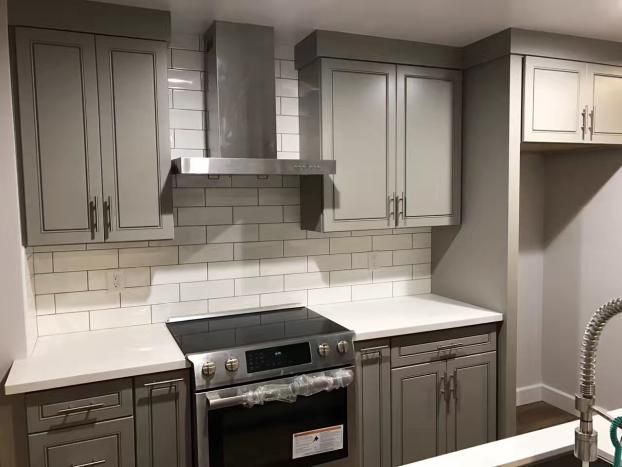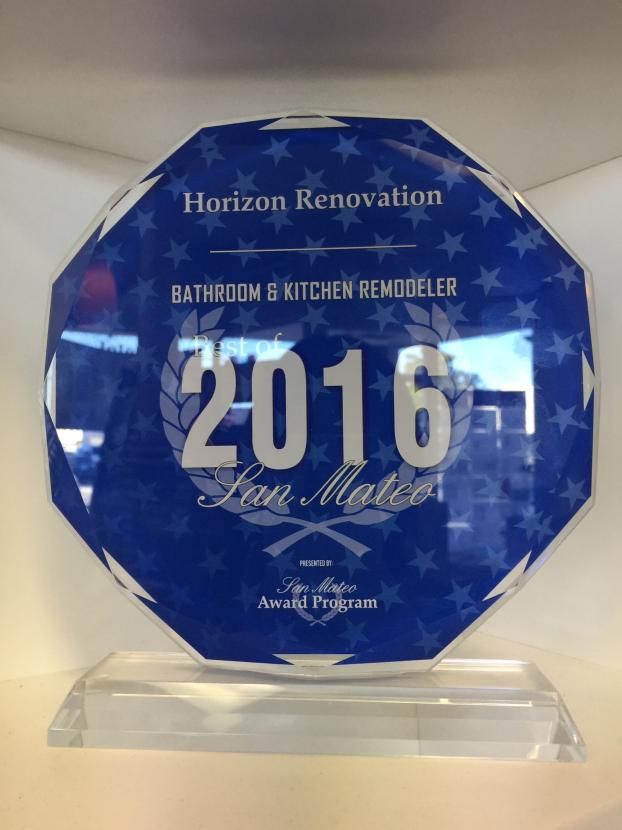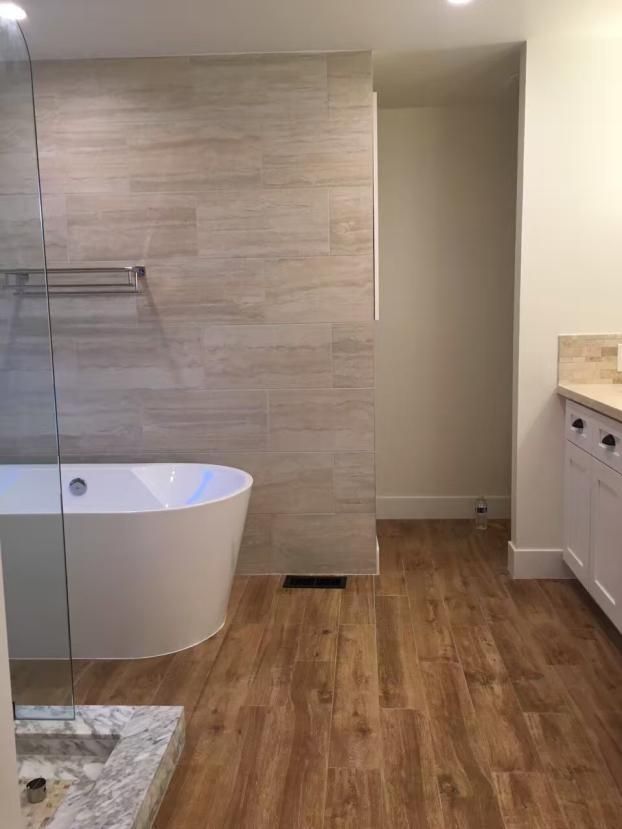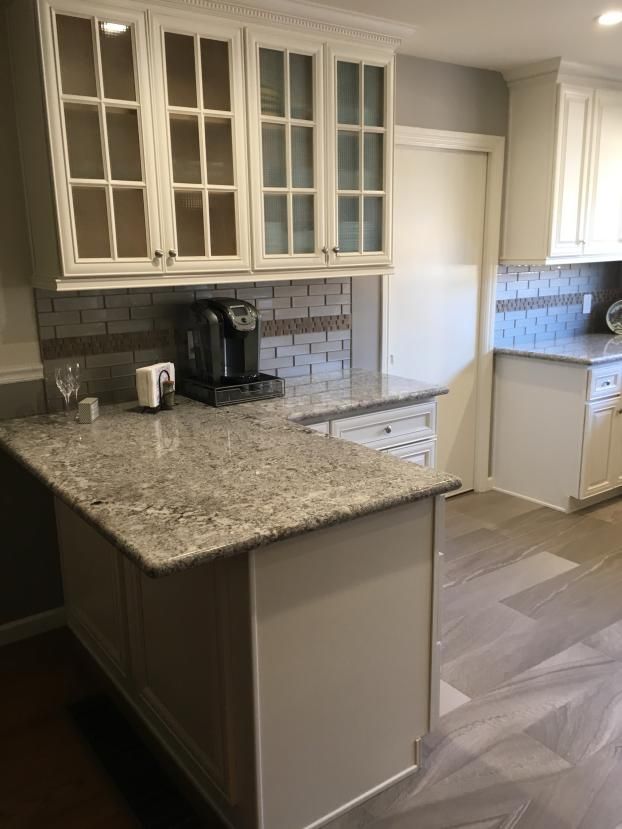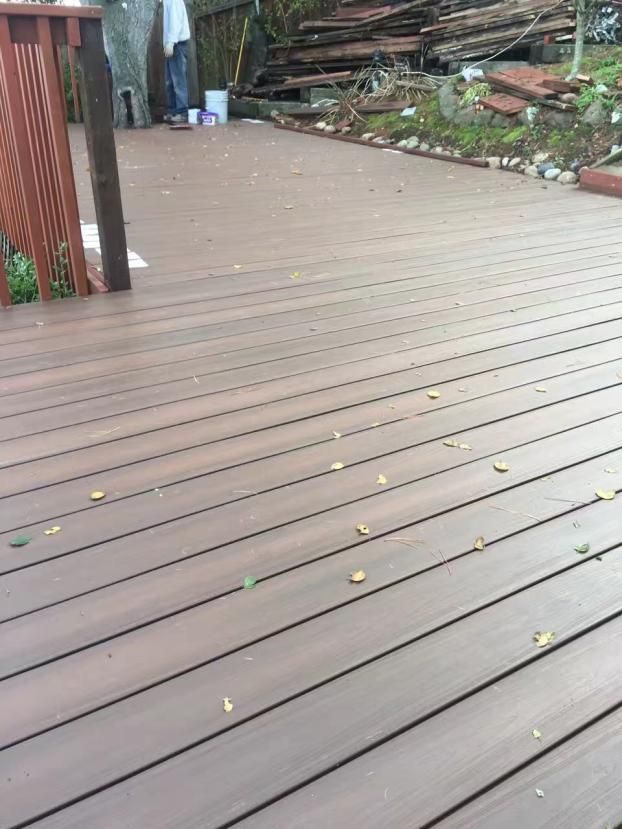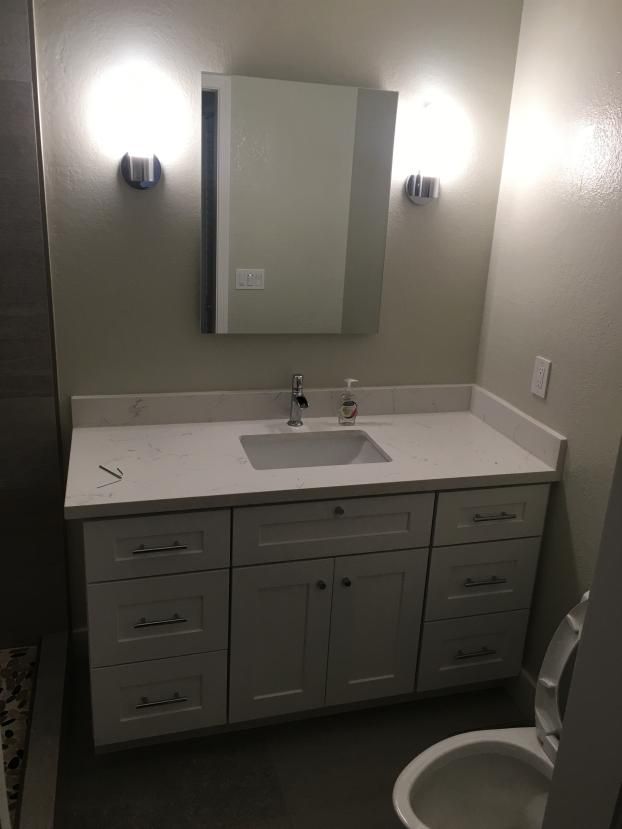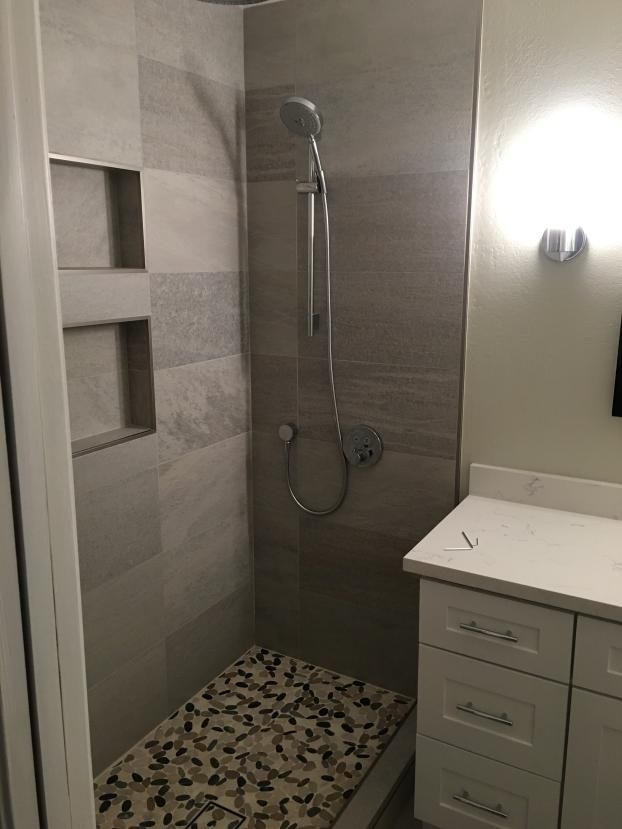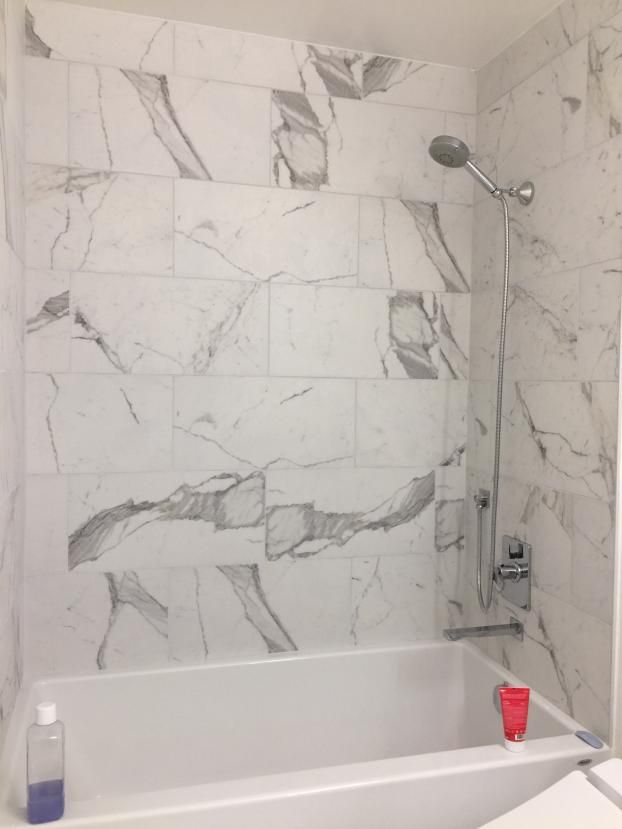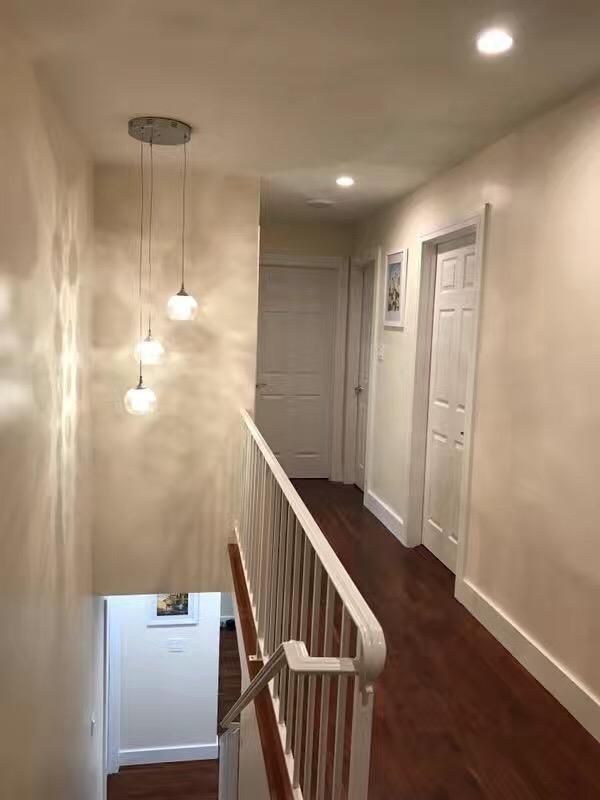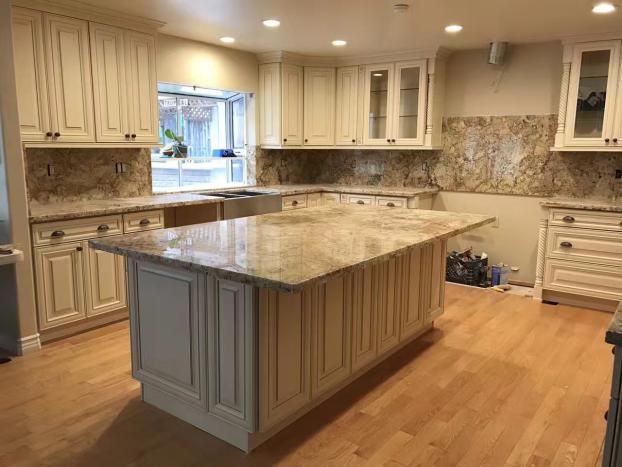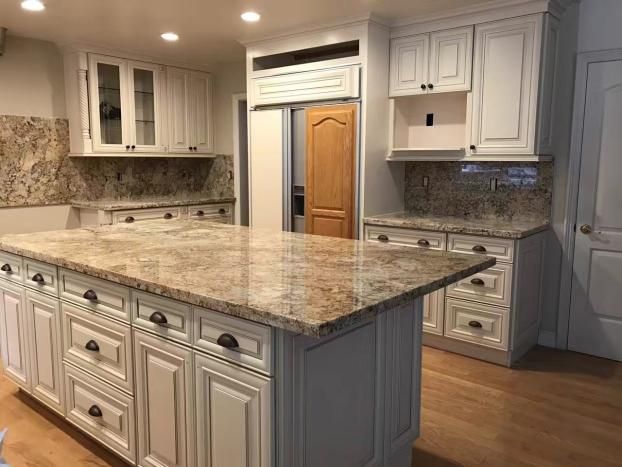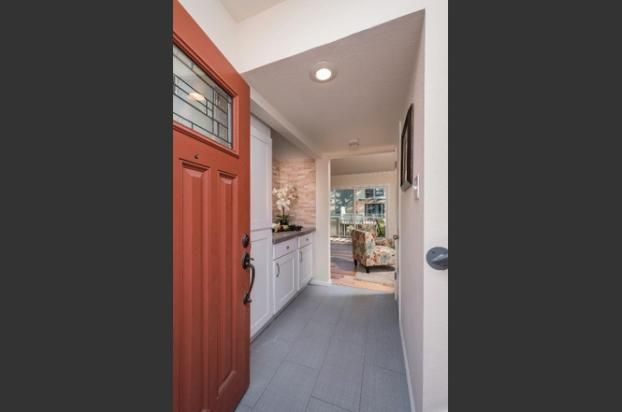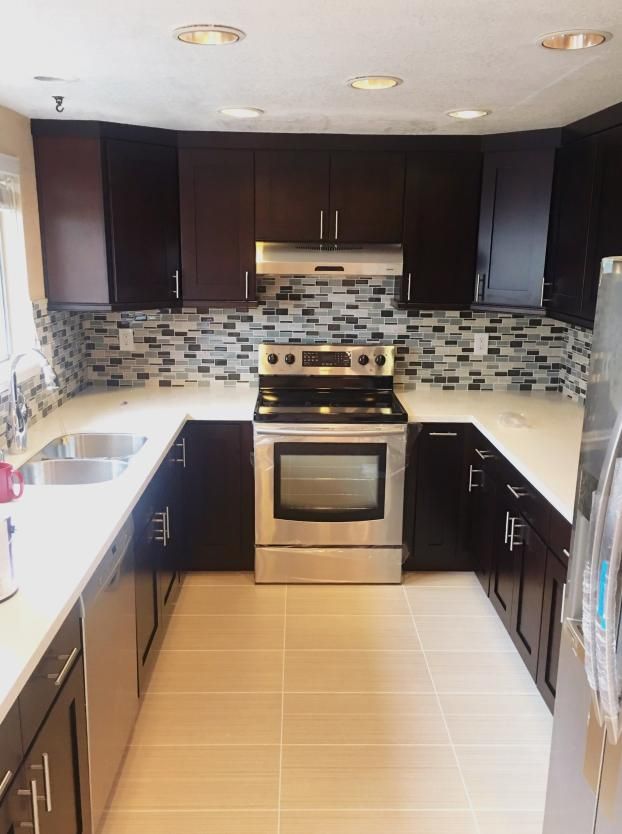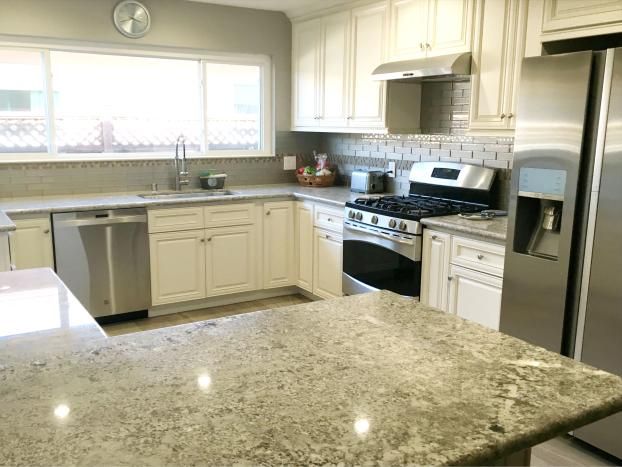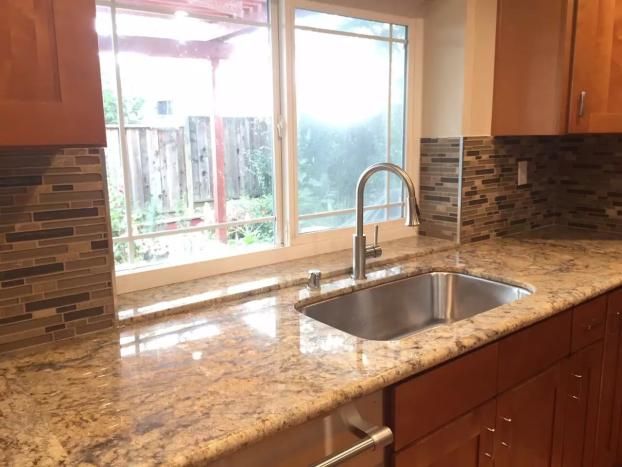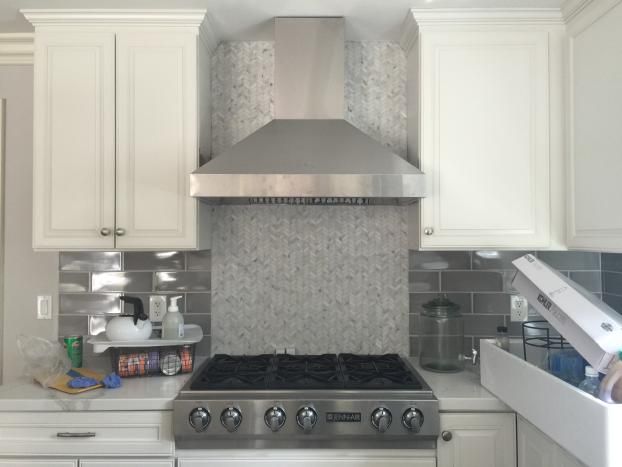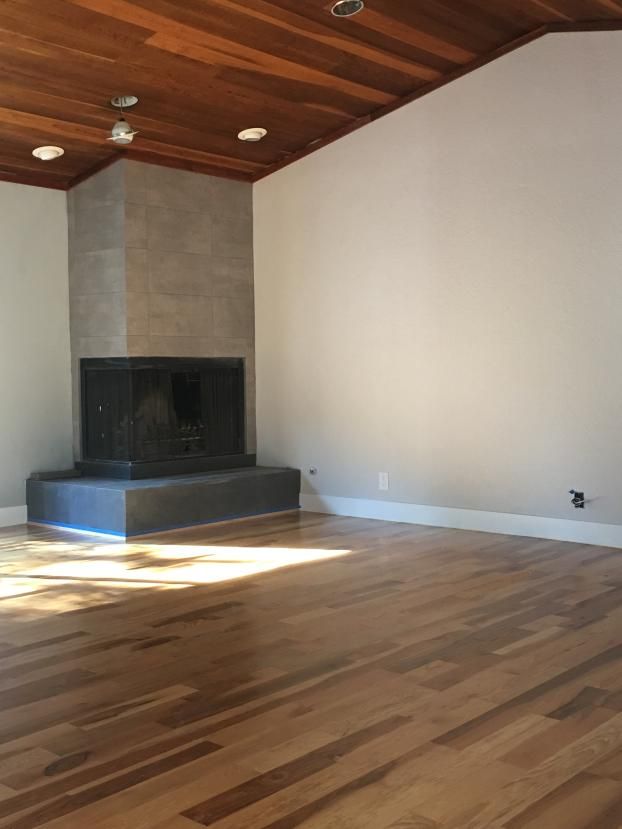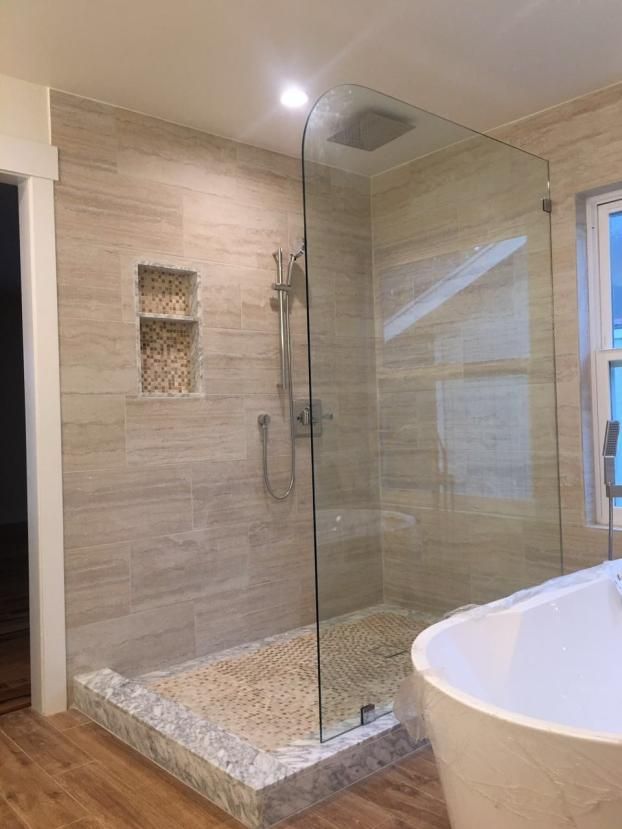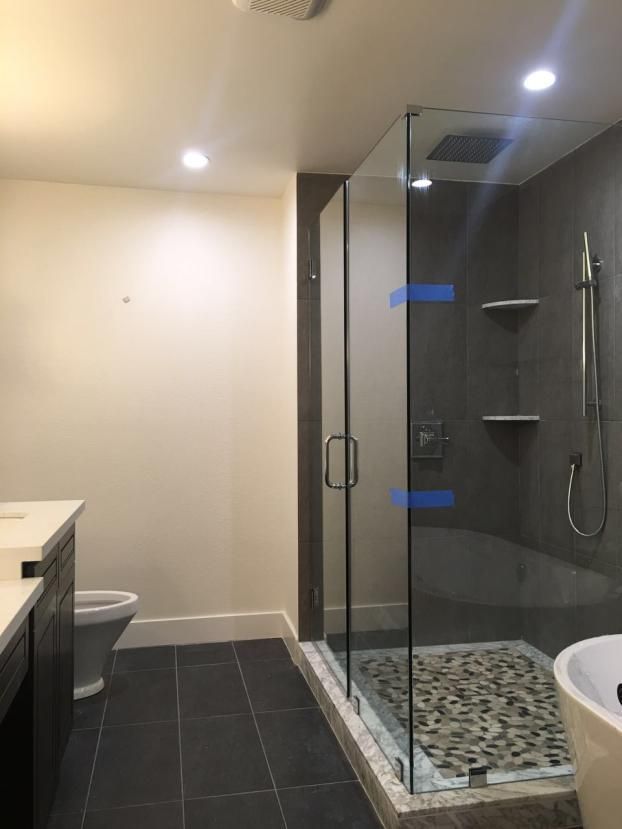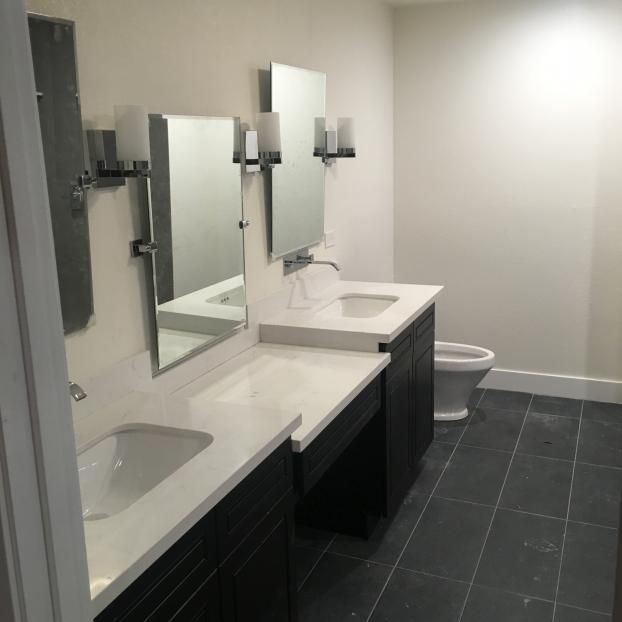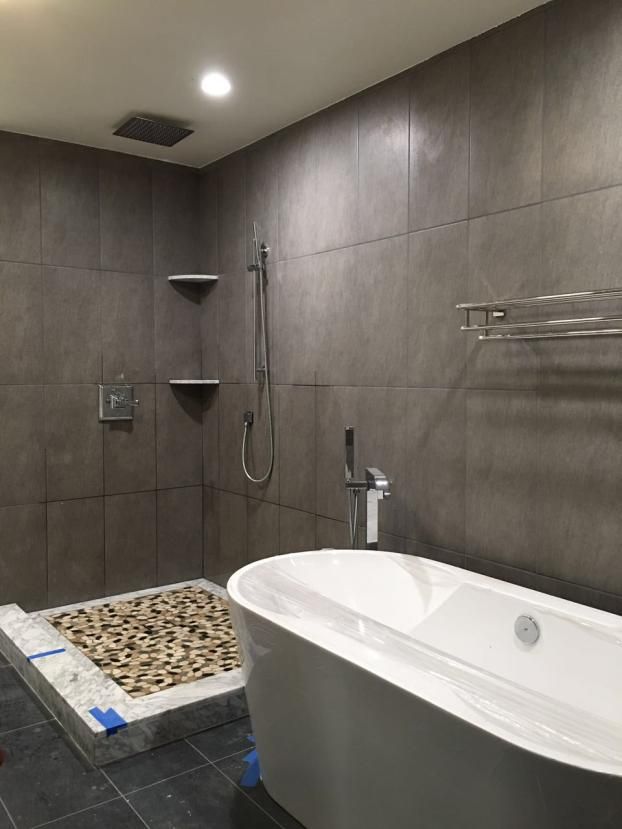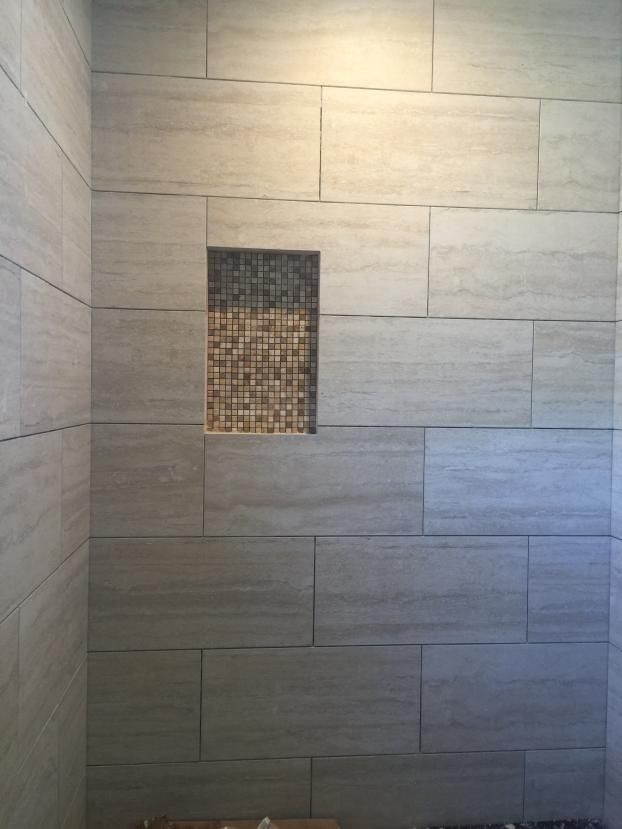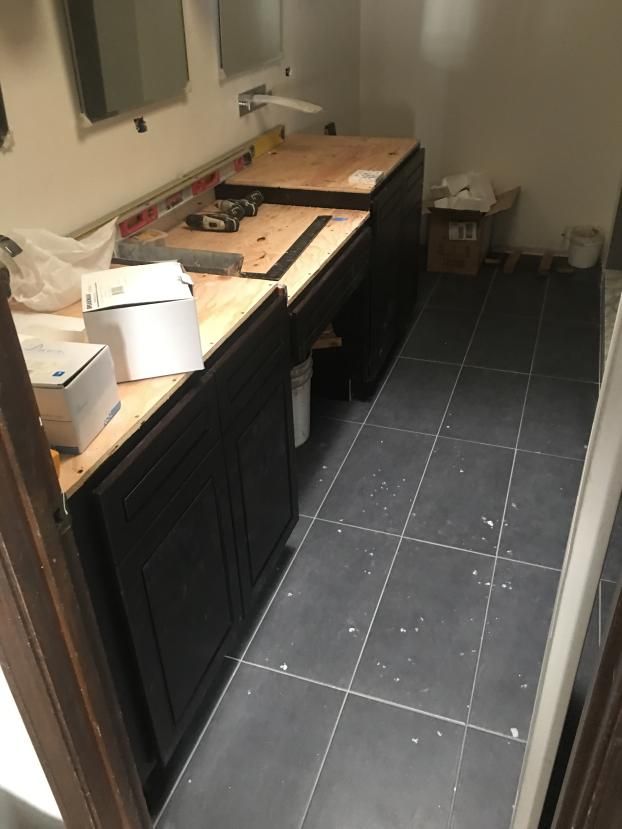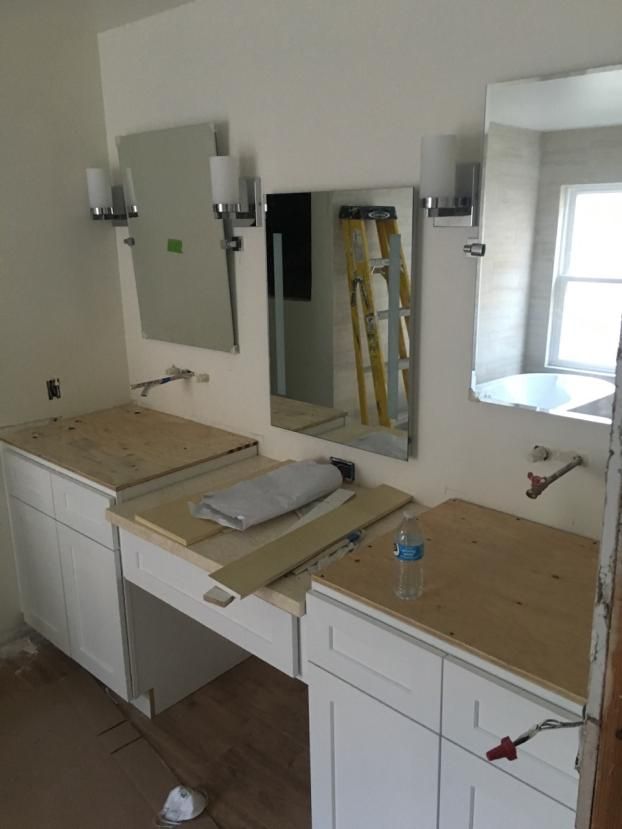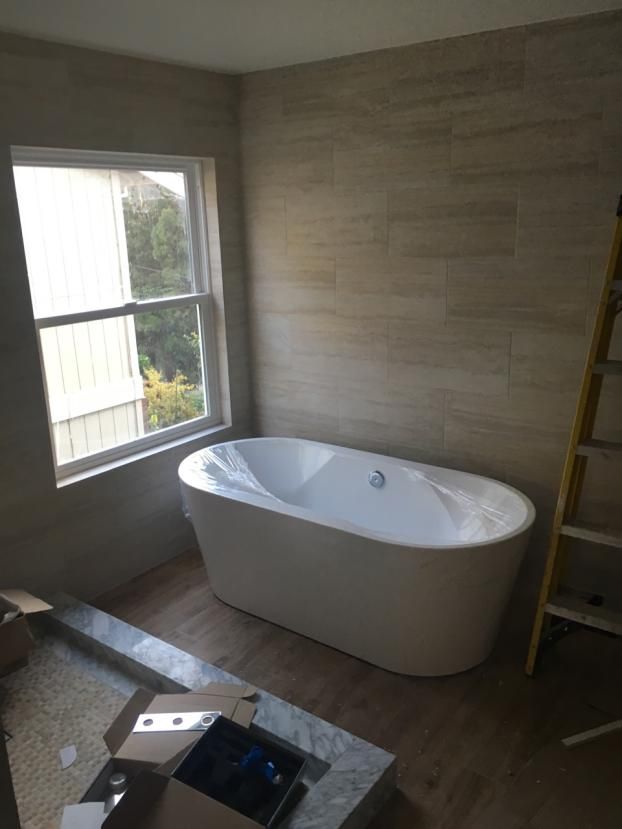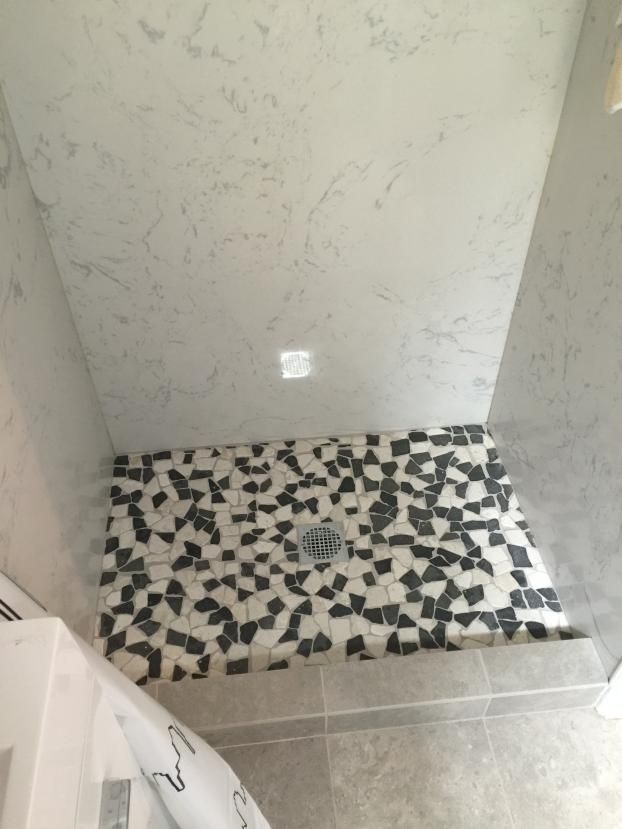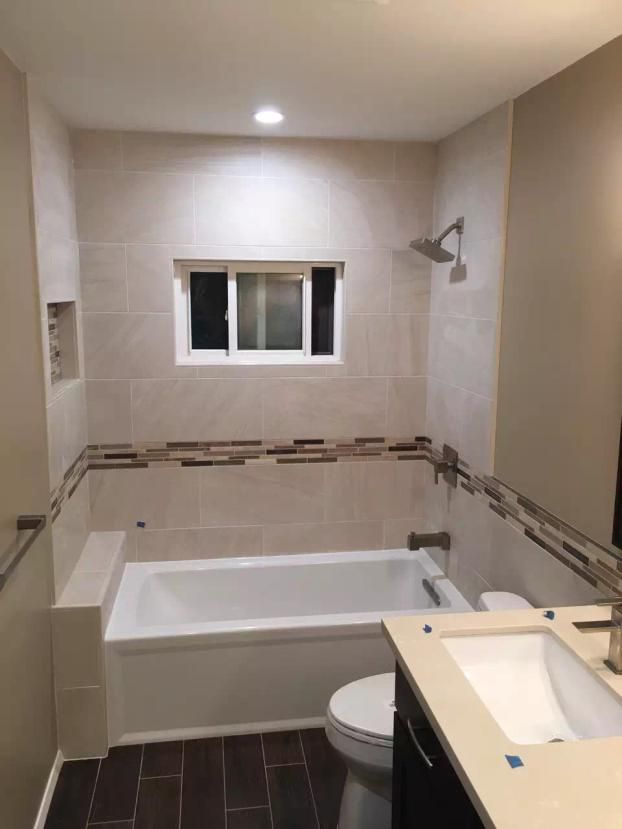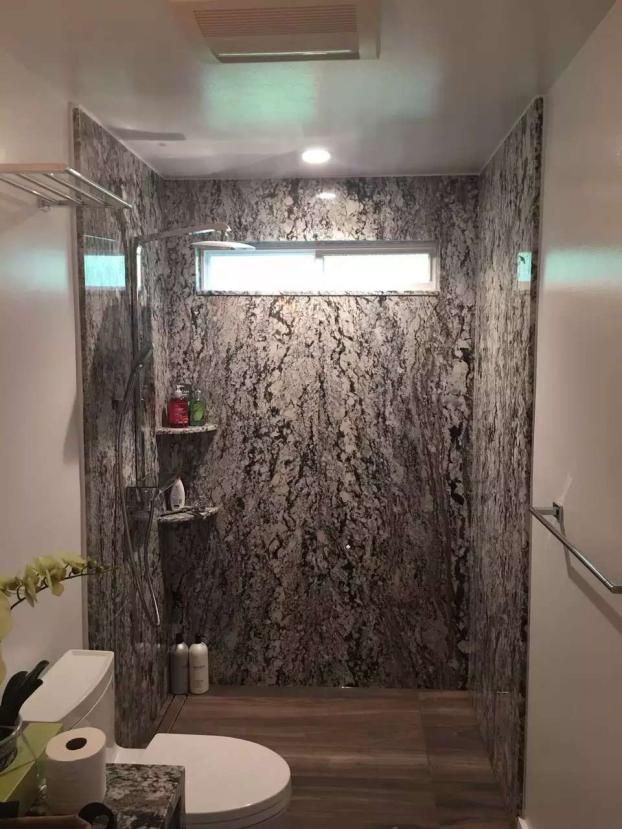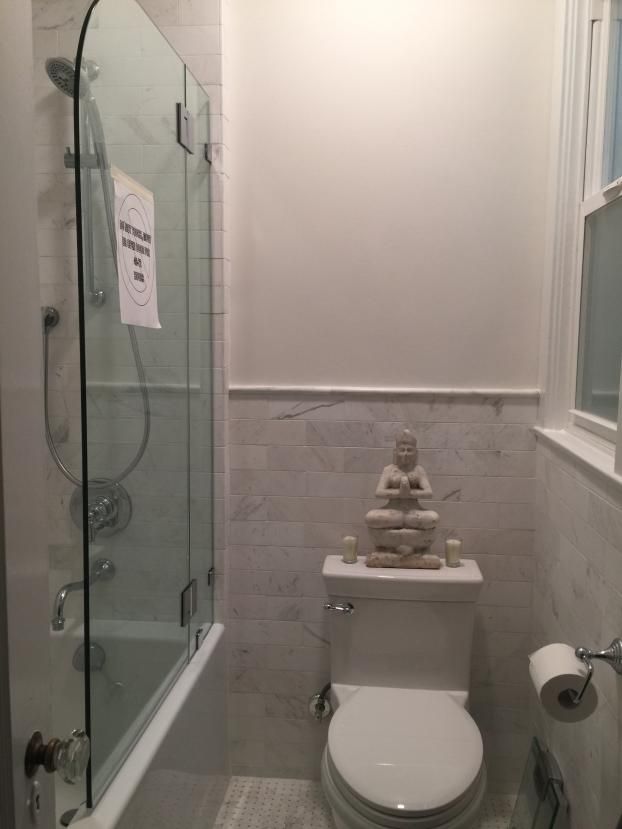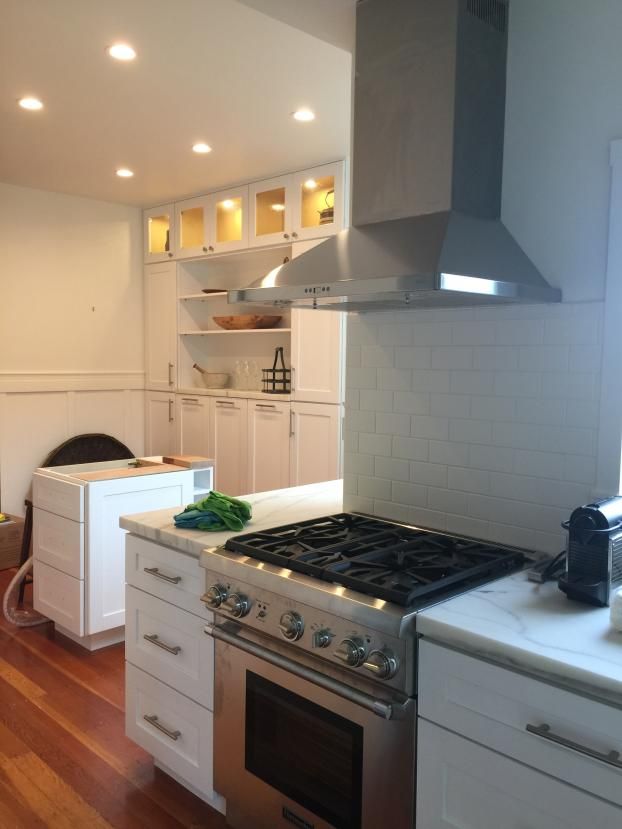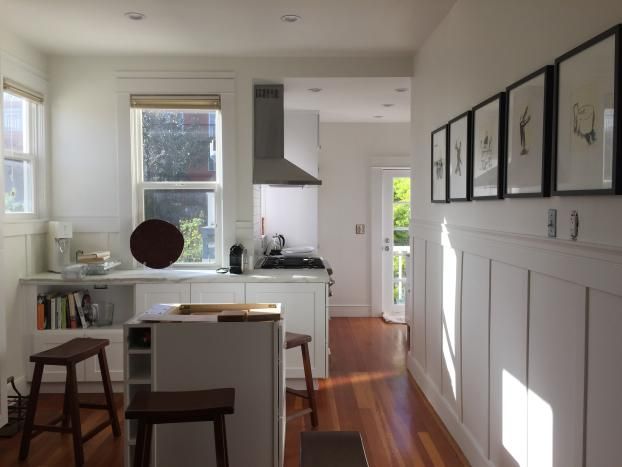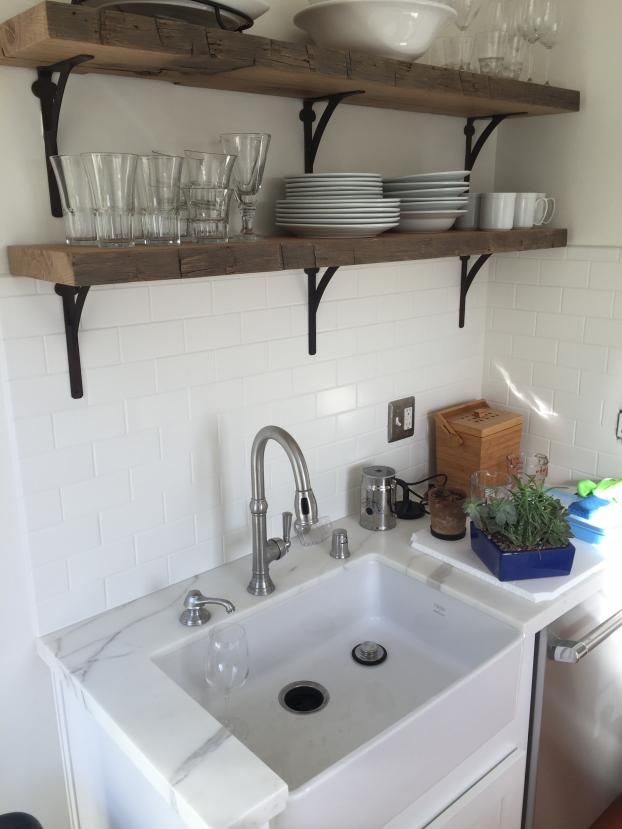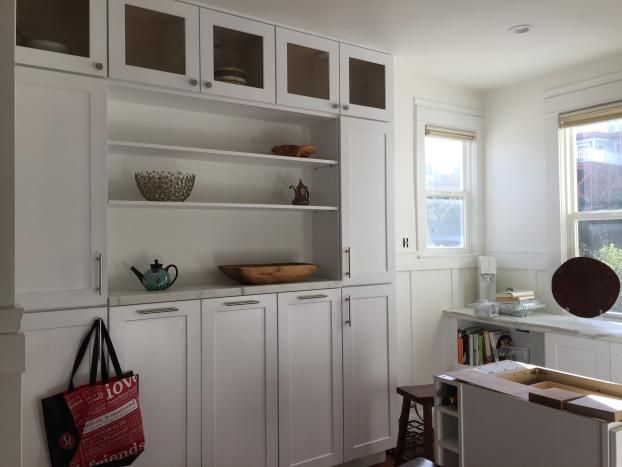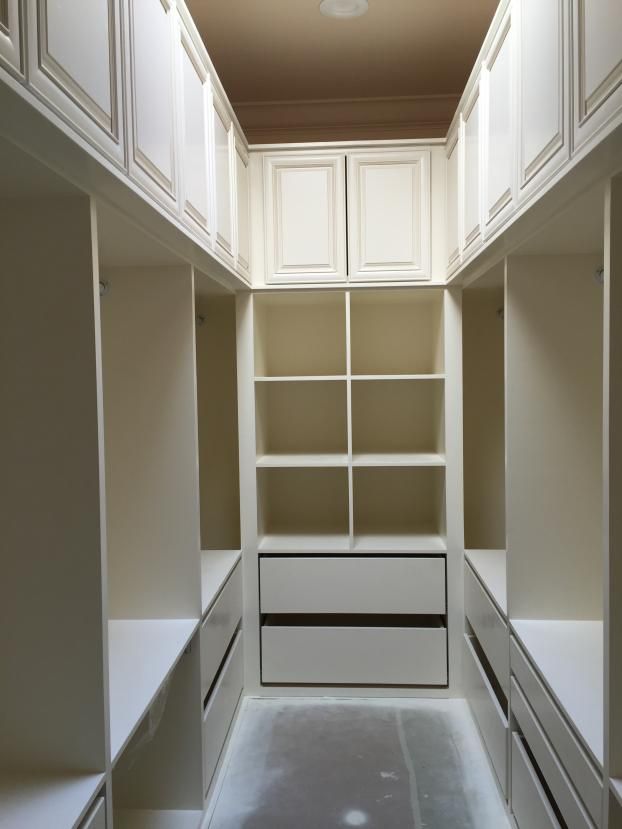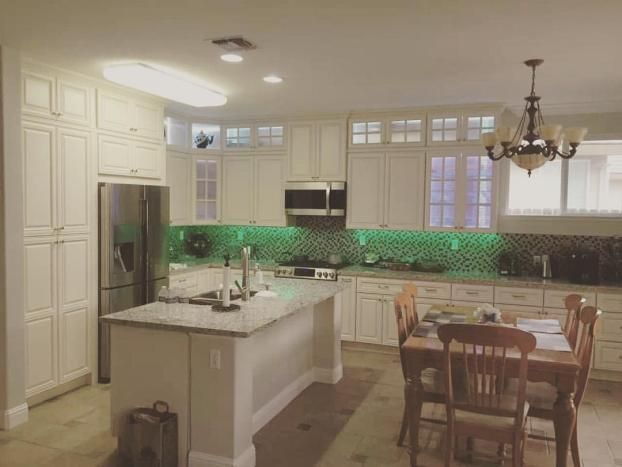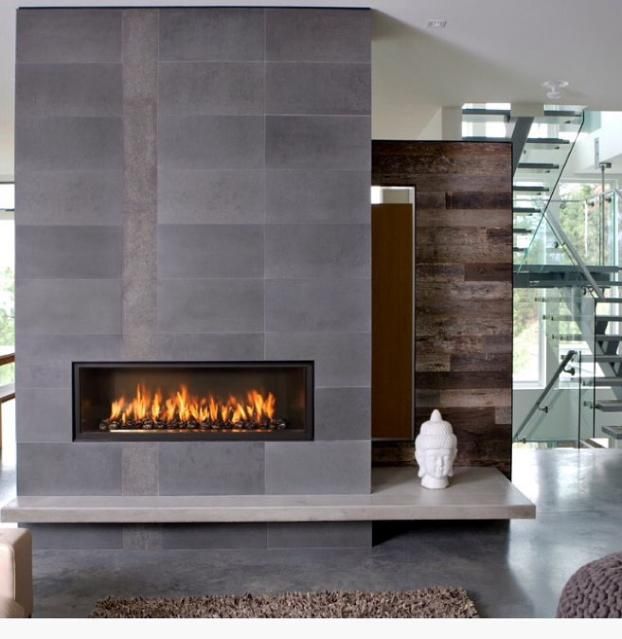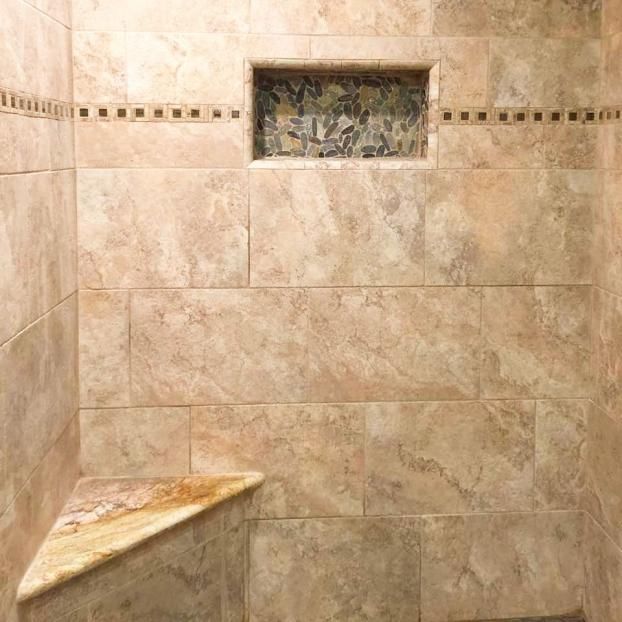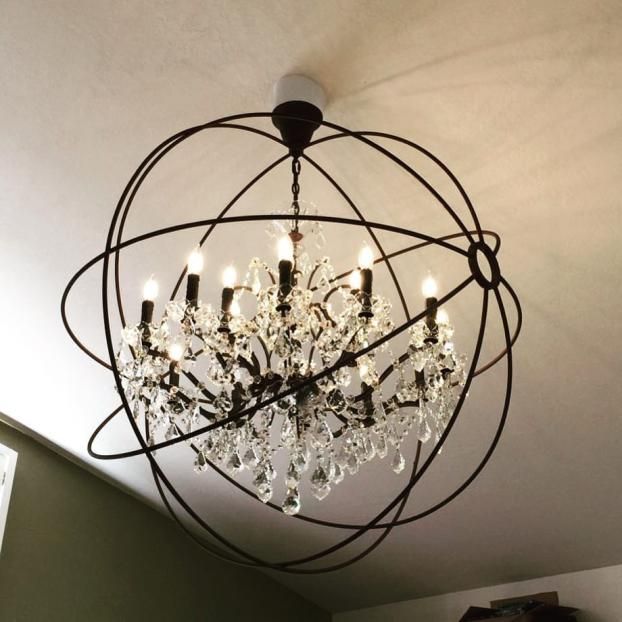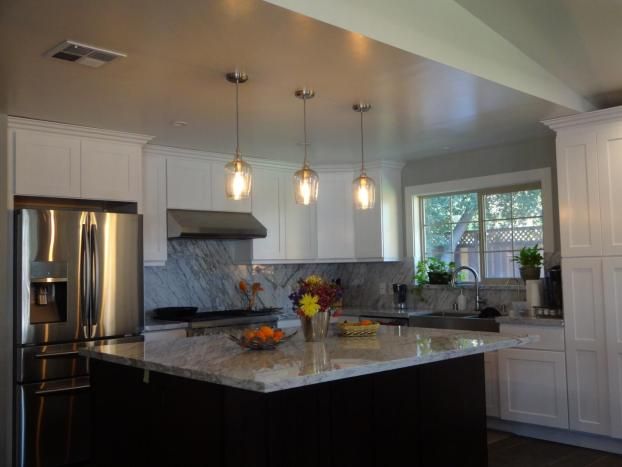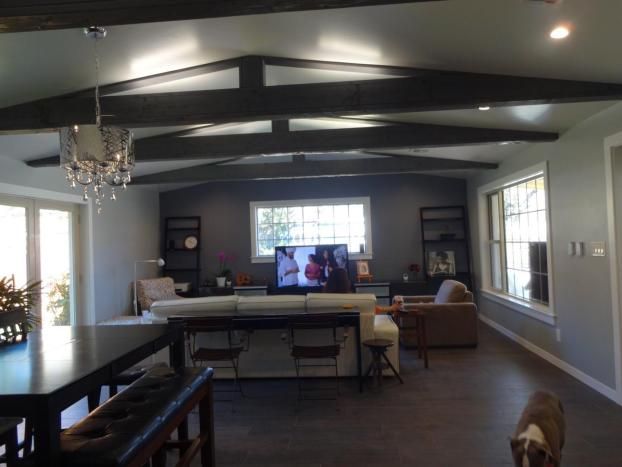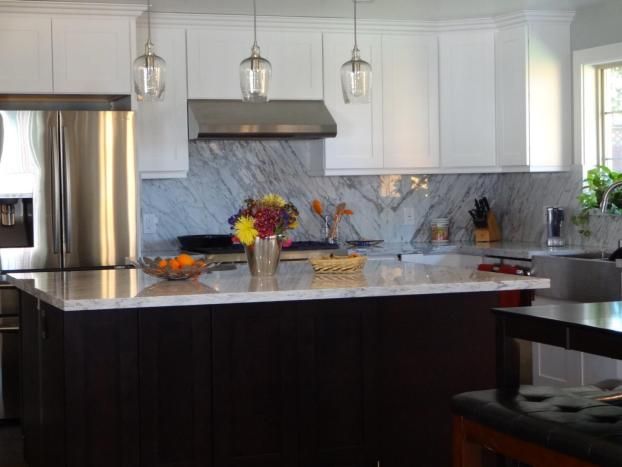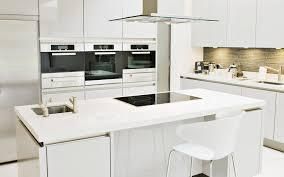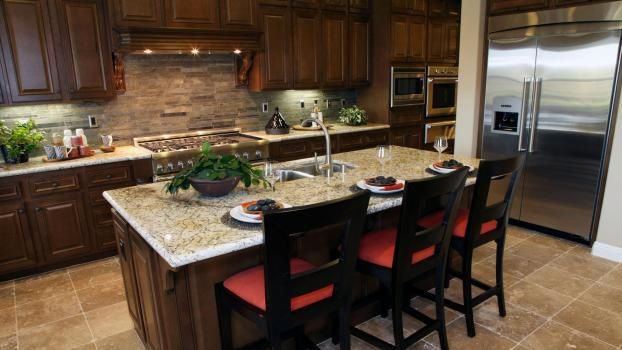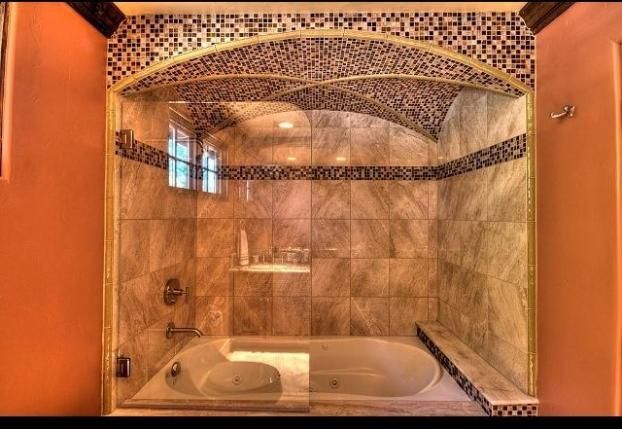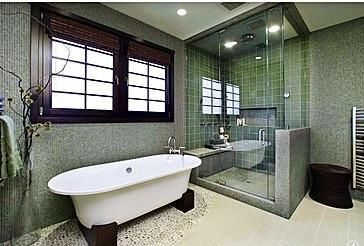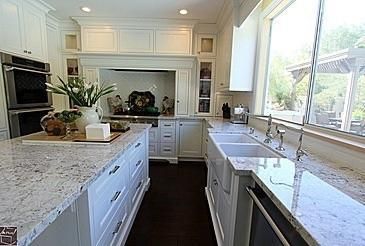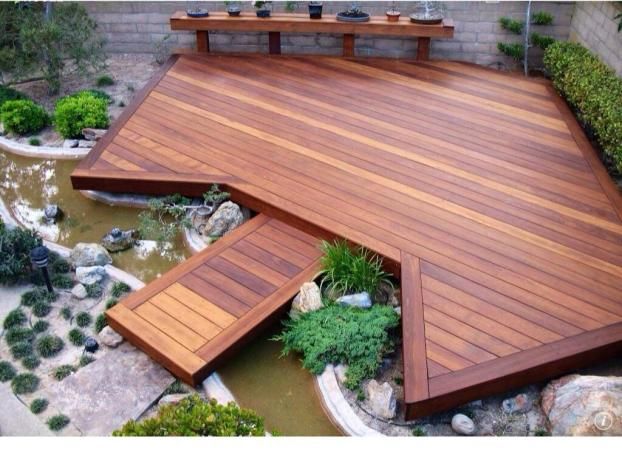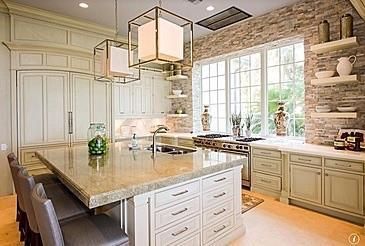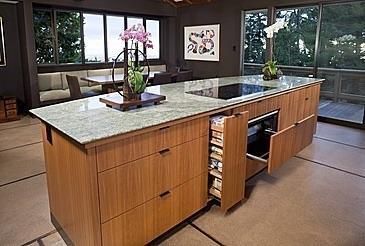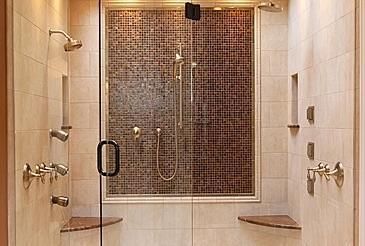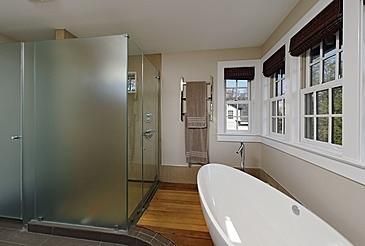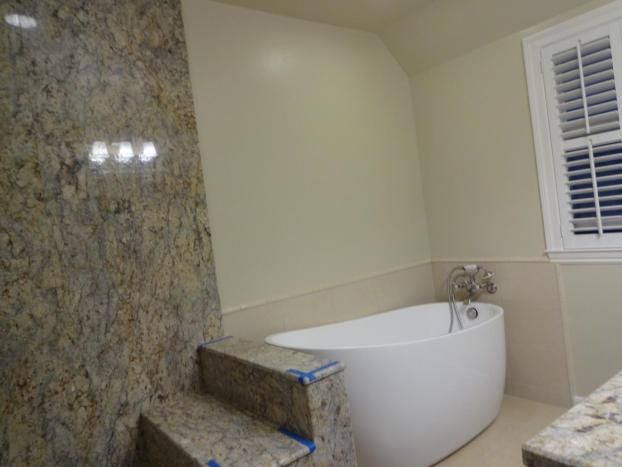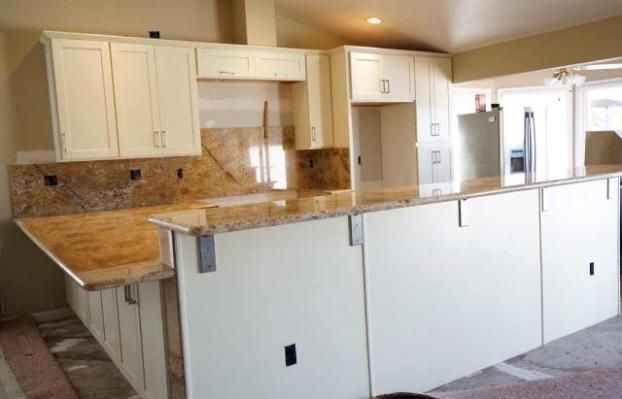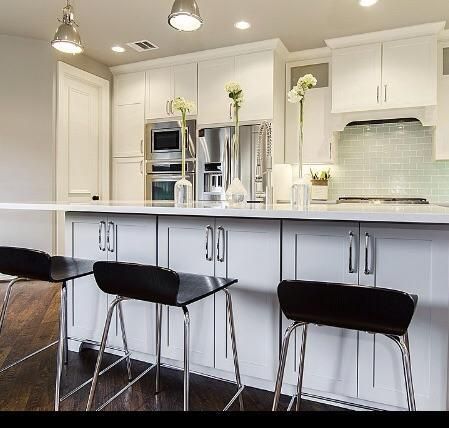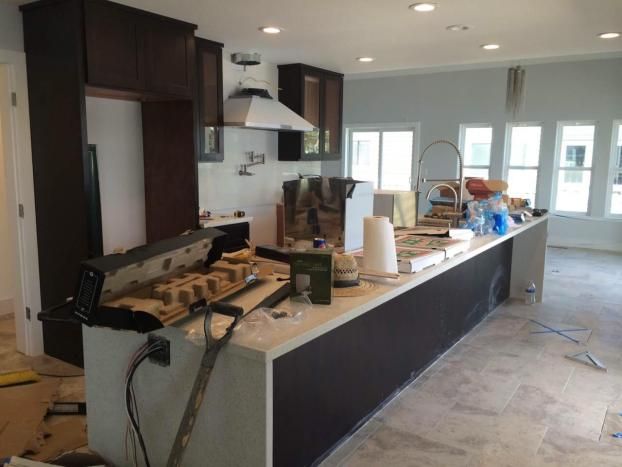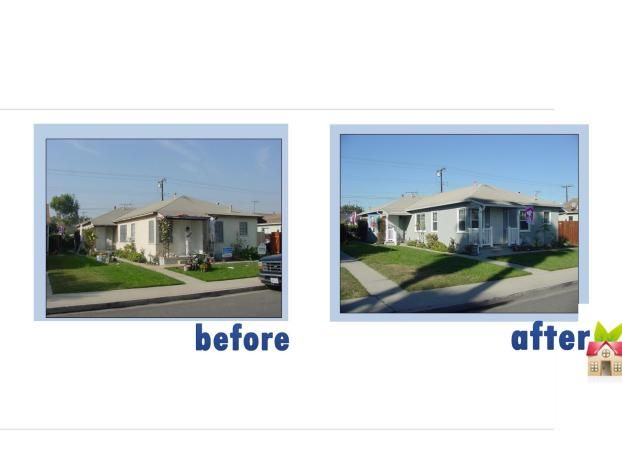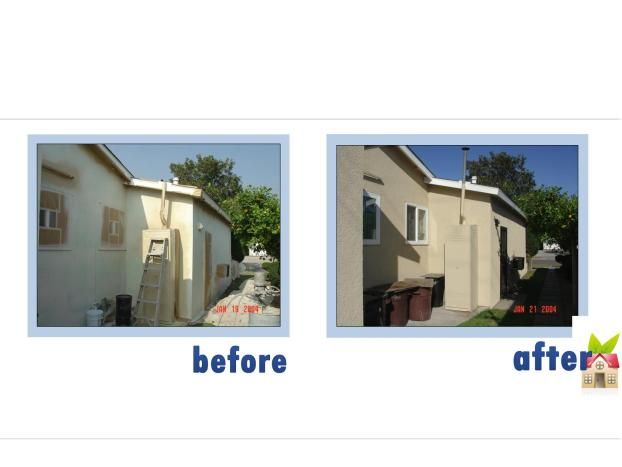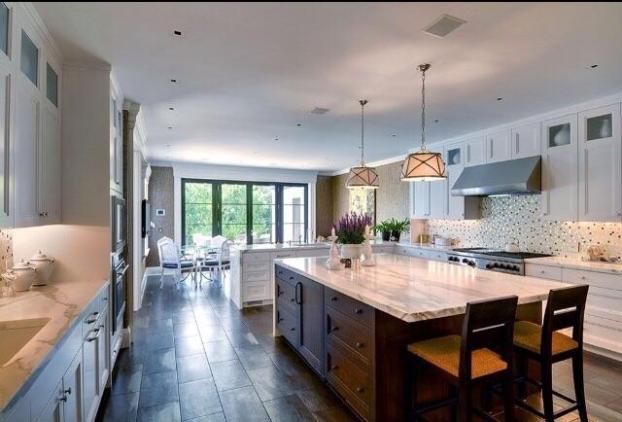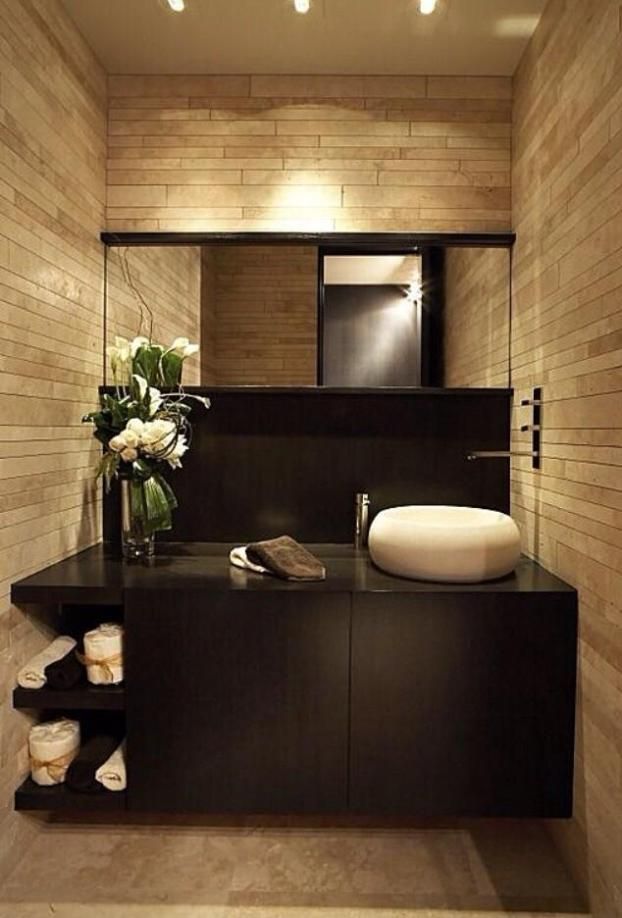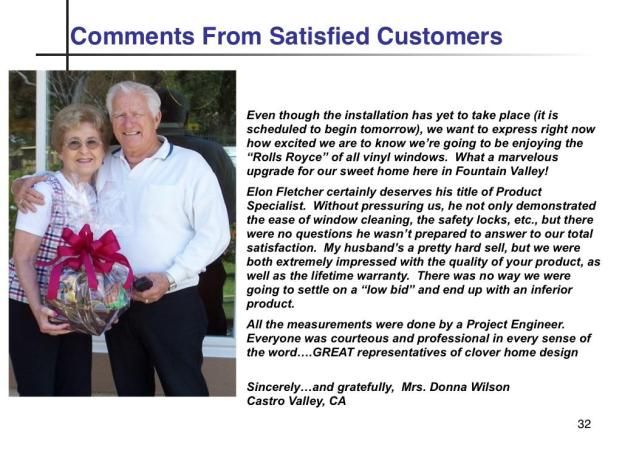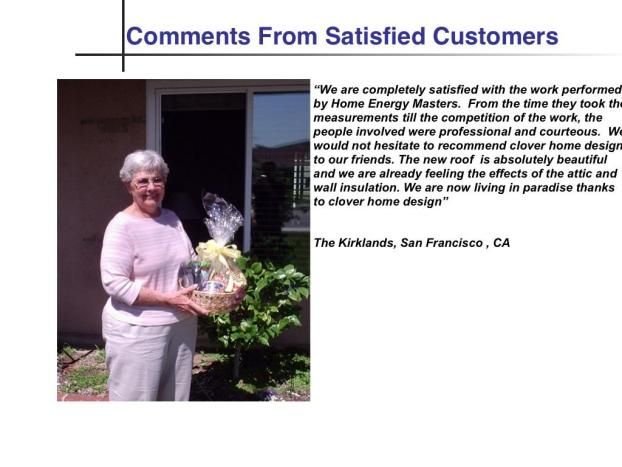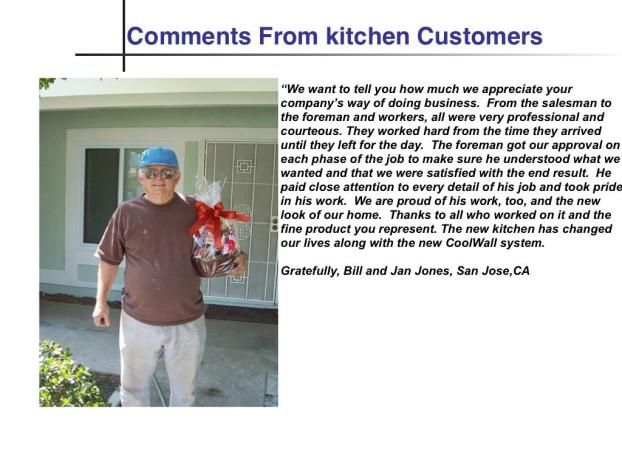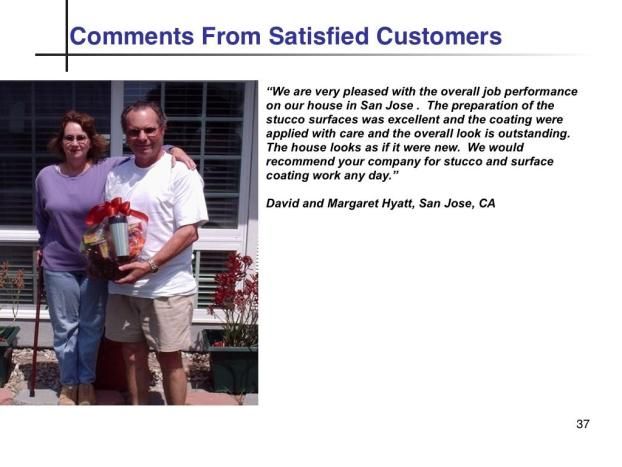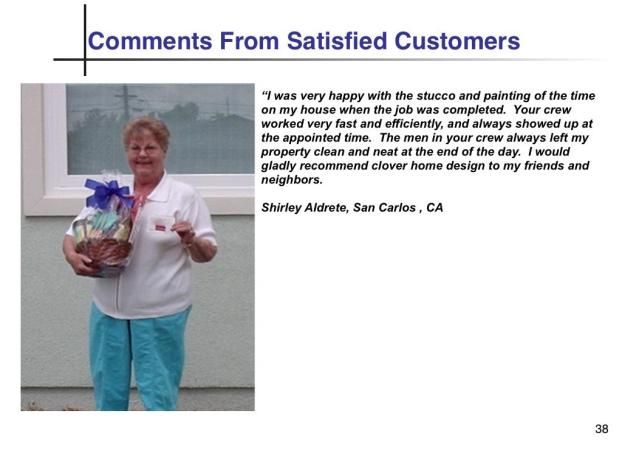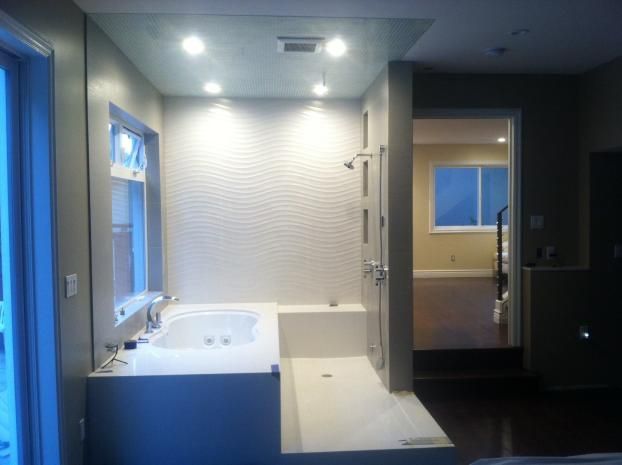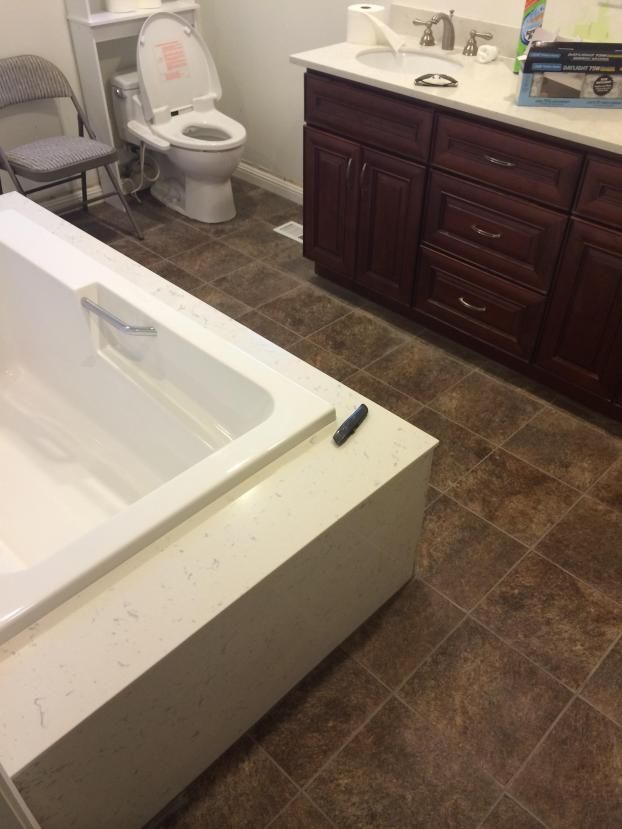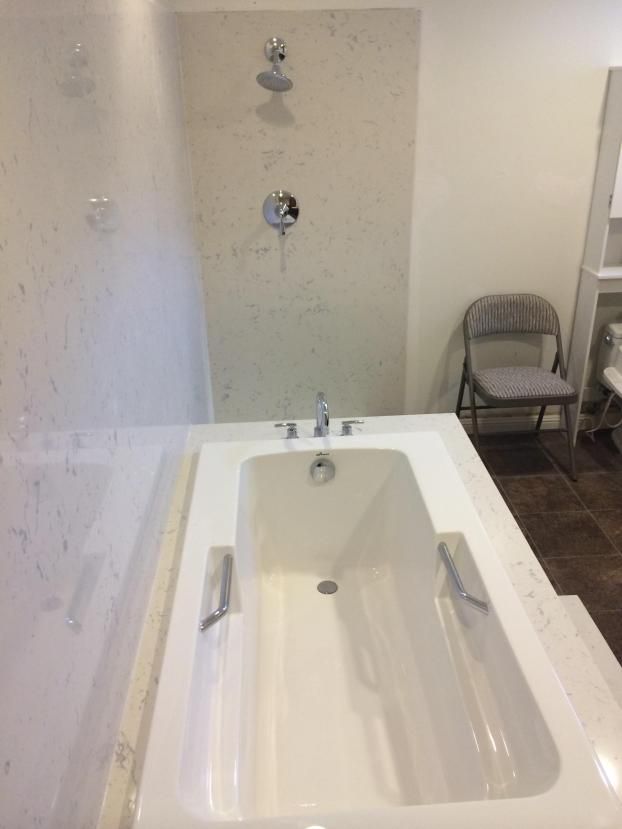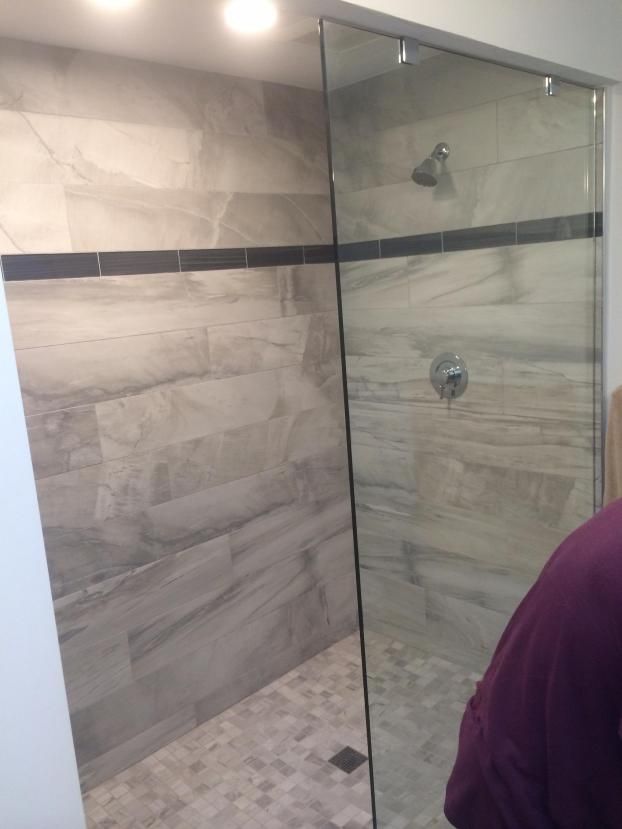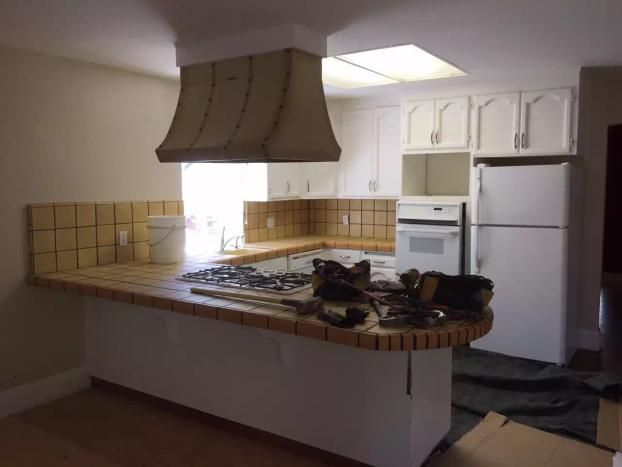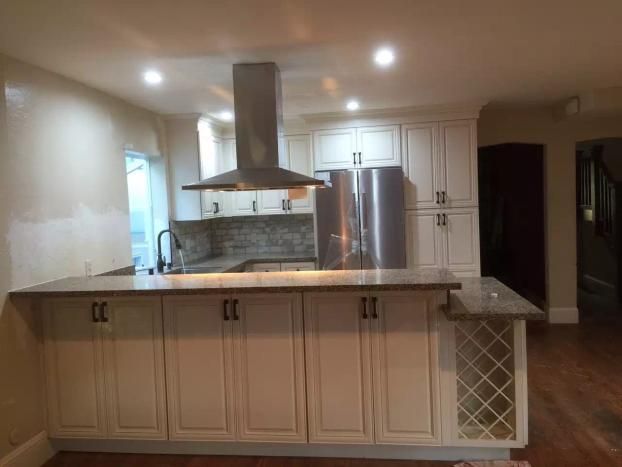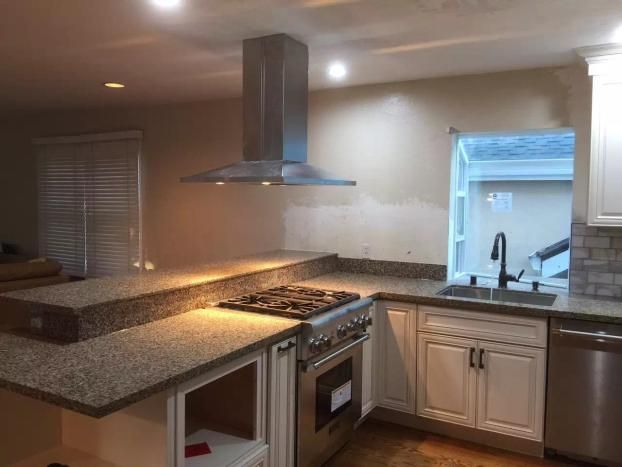 Mon - Fri: 11:00am - 6:30pm Sat: 11:00am - 6:30pm Sun: Closed
Very happy with our kitchen remodel. They guided us through the entire project, including preparing drawings to pull a permit, selecting materials, and calling for inspections. They gave us a lot of advice and took the time to listen to what we wanted. We love our new kitchen and will definitely hire them for our future projects.

Kent is resourceful and always reachable. His crew is excellent and did quality work.

We had a very good experience with Kent Tsang and his team. Our project was tiling a bedroom floor, renovating a bathroom, and hanging a chandelier. The work included plumbing, electrical, floors and walls, and a lot of tiling. We preselected the materials. Kent worked with us to anticipate and address problems in the plan, though some decisions can't be finalized until after walls have been torn open, so Kent encourages flexibility. Some of his workers are not strong English speakers, but Kent monitored them closely (visiting the site most days). It helped that one of us is a native Chinese speaker. The biggest problem we encountered was a series of delays involving the glass subcontractor; we ultimately switched to an outside glass installer, and Kent supported us and incorporated the change. Prices were reasonable, and Kent clearly was clear about why he charged what he did, and prewarned us of any additional charges that arose as the work progressed. We were particularly pleased with the work of the tiler and the stonework subcontractor. The final result is beautiful! We will likely use Horizon Renovation again for future tiling and renovations.

- David Stephenson. 9/30/2015

We contracted with Horizon Renovation to remodel our kitchen and bathroom. Their team is made up of hardworking individuals who have extenstive experiences in home renovation and remodeling. We were impressed with their workmanships and professionalism while working to upgrade the look of our kitchen and bathroom. The team paid close attention to detail and accommodated us with our request without any issue. We are extremely satisfy and happy with our new kitchen and bathroom. I highly recommend Horizon Renovation to anyone who is looking to remodel or renovate their homes. A++.

I worked with kent for my kitchen remodeling and I am really satisfied with his work. He is punctual and finished the project on time. I would recommend "Horizon Renovation" for home remodeling.

- Lasta prajapati. 3/27/2015

We found Horizon Renovation through the referral sight Renovation Experts who sent several contractor out to provide estimates on our Bathroom Remodel. Kent from Horizon Renovation came out to view the job, he took the time to understand what I was looking for, rather than push his agenda. He came prepared with samples of not just work they had done, but with actual samples of materials not just pictures on a tablet. Then he took the time to go over every detail of the job, clearly outlining the details of what the job would encompass, and provided a written quote on the spot. We knew if this level of detail was any indication of the work they would do, then they were the right contractor for the job. The crew was very professional and minimally impacted our family. They arrived each day at the appointed time, or communicated in advance if there would be a change in their arrival the next day. They took care to protect the areas of the home they would pass through, and cleaned up after themselves each day. Kent would check in on the crew to ensure the job was being done as outlined and he immediately addressed any concerns that I had throughout the project. In the end we now have a bathroom that has the features and décor we wanted, completed on time, on budget, and we are very happy customers. We are pleased to recommend Horizon Renovation to others seeking an honest, hardworking, and competent general contractor. You can be certain we will be calling upon them again for our next project.